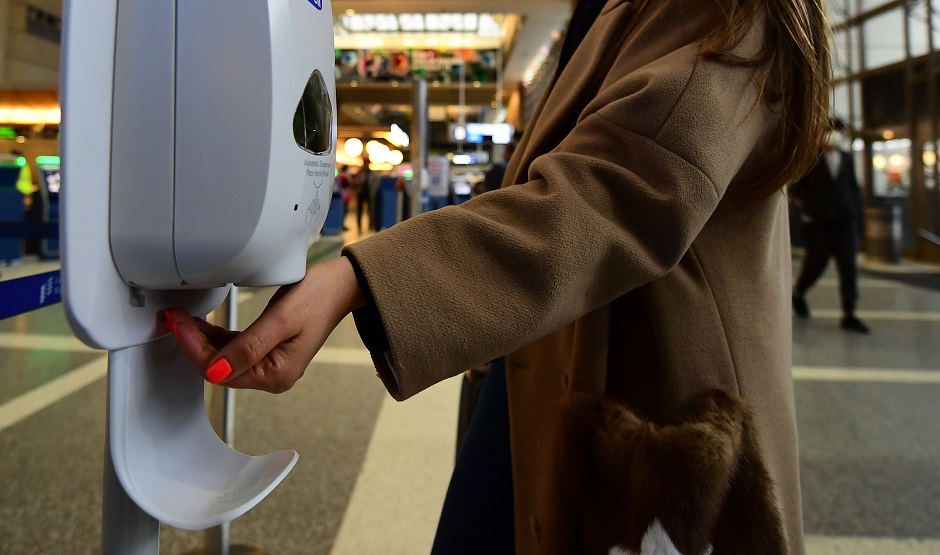 ---
KARACHI: The more that people cooperate with the government, adopt precautionary measures and abide by standard operating procedures, the better the government will be able to contain the spread of the coronavirus and keep citizens safe, said Sindh Information Minister Syed Nasir Hussain Shah on Sunday.

As lockdown restrictions were eased, he appealed to citizens that unless it was necessary to go out, they should stay at home, stay safe and save lives.
Further urging people to abide by lockdown instructions, the provincial minister maintained that while the partial lockdown had not been as effective in curbing the spread of the virus as was expected, it had worked to some extent.

WHO considers new precautions for medical staff as coronavirus shows signs of 'going airborne'

Keeping in view the persistent rise in the number of coronavirus cases, he said, "In the present situation, when the virus is spreading rapidly and nobody knows till when it will prevail, it is impossible for the government to lift the lockdown completely."

He warned that if the number of coronavirus cases continued to rise, the Sindh government would be left with little option but to impose a complete lockdown again, adding, "If the number of cases continues to increase, the government likely to run out of medical facilities to cater to all patients."
COMMENTS
Comments are moderated and generally will be posted if they are on-topic and not abusive.
For more information, please see our Comments FAQ