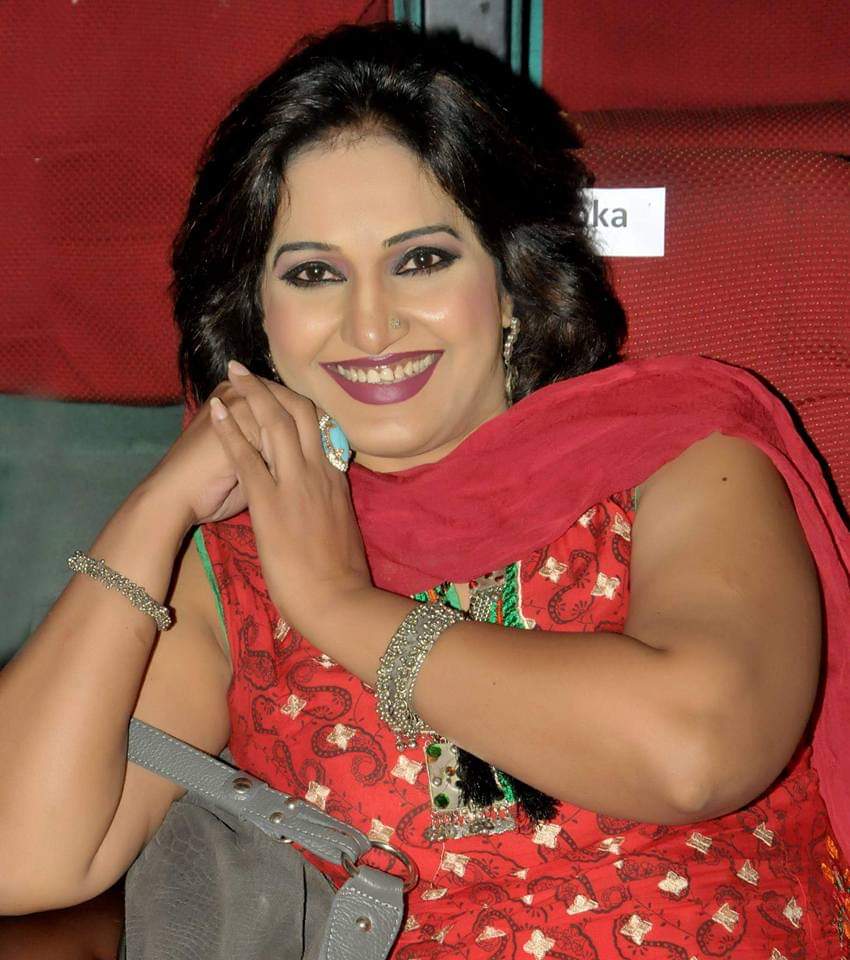 ---
LAHORE: Punjabi singer Heer Sanghar has passed away at the age of 50, after a prolonged battle with cancer. The late starlet had been in treatment for breast cancer for the past two years and finally succumbed to the illness in her hometown of Khanpur on Monday.

Peers of the late singer lamented her loss. Folk singer Nasir Beraj Mahdi reminisced about sharing the stage with her. "This is a sad day for me and the entire singing community at large," he told The Express Tribune. "Our beautiful colleague has died after a fight against cancer. She was a sweet personality and we performed together at various functions. Wherever she performed, the public adored her. She came from humble beginnings and earned every bit of success on her own."

Renowned theatre actor Megha talked about how even with cancer, Heer always had an optimistic attitude and would never complain. "The news of Heer's passing is shocking for me. She fought cancer with bravery. Whenever we met her, she was smiling and never complained about anything. She was hopeful that she will eventually recover but sadly, it did not happen. Today, our beautiful colleague is no more but her memories are with us."

Meanwhile, senior stage actor Shiba Butt shed light on the dire circumstances Heer's children are left in now and appealed to the government to intervene. "They are young and she was the only source of income in the household. Our government should step in to provide assistance to her children. The singing community should also support them," urged Shiba.

Heer was a mother to five children. Since her divorce, she was the only caregiver. During her last days, Lahore's artist community had been supporting her. Last year, Punjab government also offered some financial support to Heer after her peers brought her illness to light.

Have something to add to the story? Share in the comments below.