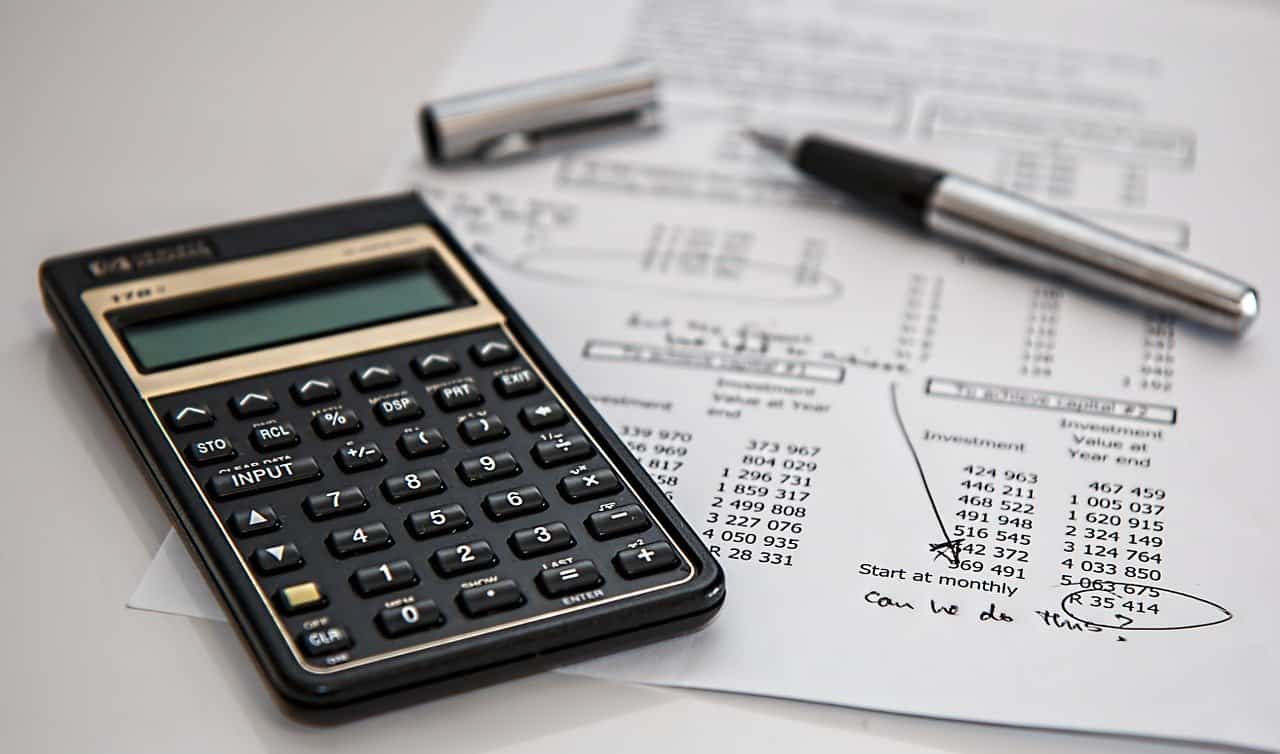 ---
Imagine you are a retired employee of the Government of Pakistan and planning to "rest in peace" any time soon. It may be appropriate for you to pause for a moment and reconsider your options. If you are a male, then there is a good chance that you either had a wife at some point in time or you continue to be blessed with one. It is this happy and benign looking second possibility that you must logically be most concerned about. Every such individual must understand that his departure will initiate numerous unending, agonising and bureaucratic events, that may collectively be referred to as "family tensions". Hence a moment of profound reflection for all those three million or so individuals who retired from a government service, receive a pension and continue to be alive.

Let's start with the basics. Your wife is entitled to be called a 'widow' if she meets three mandatory requirements. She is a female, you (her husband) have passed away and she has not remarried. The special theory of relativity states that if a female was legally married to an individual who was receiving a government pension on the day he departed from this worldly abode, then she is also entitled to a portion of her husband's pension, commonly known as "Family Pension". Apparently, the government has taken great pains, considered all possible loopholes and designed a 'supposedly' bullet-proof methodology for this purpose.

The grief-stricken widow must write to the government about the demise of her husband and make a request for "Family Pension". However, this is possible only if she is willing to undertake the ordeal of creating multiple copies of uniquely irrelevant and fastidious documents. At a minimum she ought to produce photocopies, forms, documents, affidavits and legal instruments such as, (i) two copies of Form — 123456; (ii) two copies of Performa duly completed and attested showing personal marks of identification; (iii) two copies of right hand thumb and fingers impressions; (iv) two copies of three specimen signatures of widow; (v) two attested copies of your nikkahnama or an Affidavit on a stamp paper duly attested by the Oath Commissioner/Notary Public showing the date of your marriage with the deceased employee; (vi) two attested copies of the Family Registration Certificate from NADRA in respect of the above named employee showing details of his family members; (vii) two attested copies of the death certificate of employee issued by NADRA; (viii) two attested original copies of Option Form for Direct Credit System duly verified by the bank; (ix) two attested photocopies of Indemnity Bond on a Rs50 judicial paper; (x) two attested original copies of life certificate; (xi) four attested passport size photographs and (xii) four attested copies of the widow's CNIC.

How come it never occurs to our dysfunctional bureaucracy that the entire information asked for in the twelve commandments listed above, is either already available in NADRA's family tree records or is completely superfluous. If the government was only to set aside its East India Company colonial mentality, it could easily specify just one requirement. "Get the employee's death certificate registered with NADRA and send us a revised Family Registration Certificate (by marriage)."

Clearly the government is moved by a huge desire to look busy and create voluminous 'forest depleting' folders. Little does it realise that by continually raising the degree of difficulty with the same life-expired techniques, it is only creating greater possibilities for forgery and fraud. An employee could send his NADRA-issued Family Registration Certificate at the time of retirement and the widow could send one after his demise. Why can we not follow the Estonian model that requires "no information to be given to any department of the government if it has once been given to any other government department"?

Published in The Express Tribune, May 11th, 2020.

Like Opinion & Editorial on Facebook, follow @ETOpEd on Twitter to receive all updates on all our daily pieces.