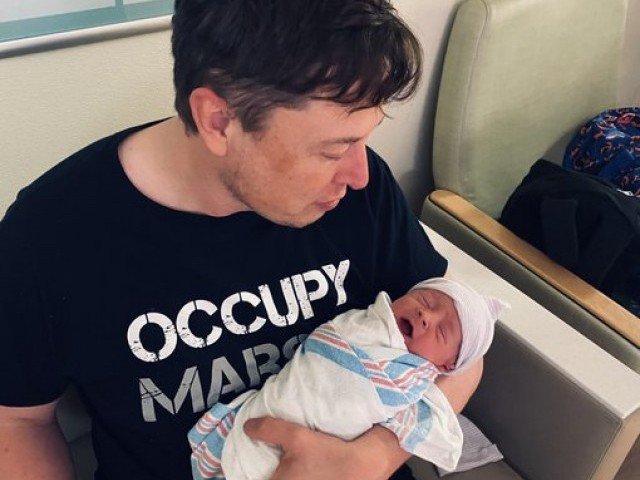 ---
On May 5, Grimes and Elon Musk welcomed their first child, X Æ A-12, into the world.

The internet jumped to speculations about the meaning and pronunciation of the symbol-heavy name, which lends itself to Grimes' and Musk's planned gender-neutral parenting style, reported the Insider.

"I don't want to gender them in case that's not how they feel in their life," Grimes previously said during a YouTube live stream.

Gender-neutral parenting, or raising a child without assigning them labels of a male or female, or making them buy gender-specific clothes, toys, or other cues is still a fairly new concept.

But like Grimes and Musk, more and more parent are adopting a similar parenting style. The are allowing their children to develop identities outside of perceived social norms.

Social norms have created a world where we assume a person's gender based on their outward appearance. But gender isn't static and isn't necessarily appearance-based, according to the outlet.

It's rooted in characteristics society has decided are for women or men, like wearing makeup, preferring certain types of clothes, or having a certain type of voice.

People use these characteristics to assume gender, but that doesn't mean they match a person's gender identity.

Have something to add to the story? Share it in the comments below. 


COMMENTS
Comments are moderated and generally will be posted if they are on-topic and not abusive.
For more information, please see our Comments FAQ