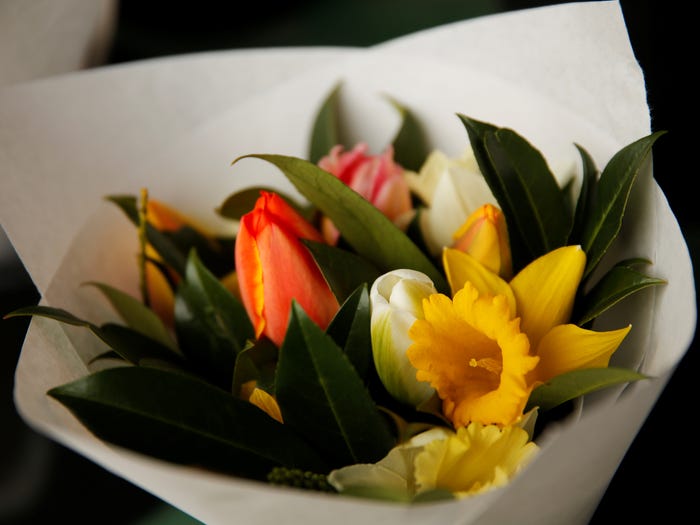 ---
Mother's Day is the day dedicated to mothers all around the world. It celebrates motherhood and is a day to go out of your way to recognize and appreciate the role a mother plays in our lives. This year however, the outbreak of Coronavirus means Mother's Day will be very different for most of us.

While many countries around the world remain in lock down, it has put limitations on the ways in which we can make this day special for the wonder women in our lives. Despite this, there are many ways you can celebrate with your mother and make her day extra special. Here are some ways as compiled by Almanac, to celebrate your mother and make her feel special at home.

Give her a day off

If you live with your mother, give her a break from her daily home chores and let her enjoy this day. You can divide responsibilities with your other family members and siblings or take it upon yourself to manage the house and help her relax. 

Pick up the phone 

If you don't live with your mother, pick the phone and give her a call. Many delivery services will deliver cakes and flowers to her doorstep, or better yet, bake her a cake yourself. 

Decorate a spot in her home 

We all have our favourite spots within the house. When we visualise our mothers relaxing, we see her sitting in the front porch sipping a cup of tea with her favourite book in hand or simply enjoying her time watching TV. Look online for ideas on how to redecorate her favourite spot. 

Cook her favourite meal

We all have our favourite dishes cooked by our mum's. Today, change things up and cook her favourite meal. 

Set up a date

While it may be tough being away from your mother, technology has brought us closer. Set up a virtual lunch or dinner date and catch up while eating your meals together. 

Put on a show 

If you have kids or younger siblings, you can get them to put on a show for your mother. A little entertainment can go a long way to put a smile on your mother's face. Play her an instrument, sing her favourite song and don't worry about it being perfect, it's the effort that counts. 

Set up a movie night

If you live together you can always spend time watching a movie together. If you don't, you both can watch a movie together while being on video call or simply arrange a watch party and invite your other family members to join. 

Make her a card

There's always something special about handcrafted gifts. Get your creative juices flowing and make her a pretty card. All the extra effort will be worth the while. 

Head out into nature

Go for a stroll or arrange a picnic iftar at a nearby park. If this option doesn't work, then set up a picnic in your garden with all her favourite food items. 

Order a piece of jewellery

Place an order for the earrings she's been talking about or a bag you think she will love. We may be in lockdown, but something new is always welcome. 

Arrange a games night

We all spent our childhood playing games with our parents. Pull out those old board games and relive those childhood memories. You can always bring or prepare her favourite snacks while you play your night away.


COMMENTS
Comments are moderated and generally will be posted if they are on-topic and not abusive.
For more information, please see our Comments FAQ