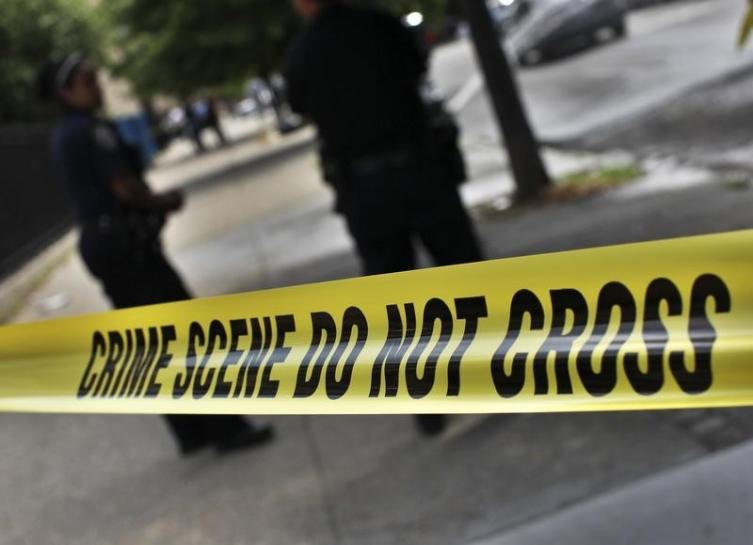 ---
SHEIKHUPURA: A fight between children claimed the lives of nine people on Saturday in Kharianwala area of Sheikhupura. Three people were injured in the incident.

The relatives of the victims set fire to the houses of the rival clan. Police shifted the bodies to the DHQ hospital for autopsy. Teams were formed to arrest the accused and the area was cordoned off.

The incident took place in Kharianwala, a suburb of Sheikhupura, where two groups had an altercation over a children's quarrel last week. Three days ago, the residents of the area had also attempted to resolve the matter between the two sides. However, the Soli Jutt group could not be pacified.

On Saturday, nine members of the Khadim Jutt group were shot dead at two locations, after which the attackers fled. According to Rescue 1122, Edhi and police officials, motorcyclists chased their opponents in the fields and markets and opened fire on them.

The victims included a son and his parents. They were identified as Ali Shan, Yaseen Bibi, Khadim, Basheeran Bibi, Waheed, Tufail and Akbar Ali, whereas Qurban, Allah Ditta and Ramzan were injured. They were shifted to a hospital and provided medical aid.

As soon as the incident was reported, Sheikhupura DPO Ghazi Muhammad Salahuddin along with Punjab forensic team and a heavy contingent of police reached the spot.

Speaking to the media, he said that both the groups had close ties and they had no previous enmity. Two members of the accused group were arrested in connection with the incident. However, two days ago, local dignitaries had reconciled the two groups.

He maintained that the police had cordoned off the area and the sent teams to different areas to arrest the attackers.

Meanwhile, relatives of the slain people set fire to the houses of the accused in the area, which was brought under control by Rescue 1122 teams.
COMMENTS
Comments are moderated and generally will be posted if they are on-topic and not abusive.
For more information, please see our Comments FAQ