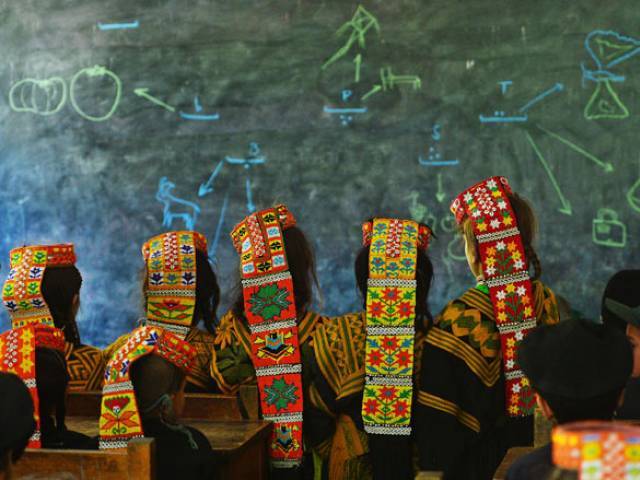 ---
PESHAWAR: To preserve the unique architecture of Kalash, the provincial government has banned all kind of construction in Kalash Valley.

Chitral deputy commissioner at the request of Khyber-Pakhtunkhwa (K-P) Directorate of Archaeology and Museums imposed Section 144 in the valley and banned all new constructions.

The K-P Directorate of Archaeology and Museums said in a statement on Thursday that Kalash architecture is a unique mixture of ancient woodcraft and the medieval traditions of figure art. New constructions could affect the uniqueness of Kalash buildings, it said.

The statement said Section 144 has been imposed for an indefinite period. New constructions have also been banned in the proximity of immovable archeological structures.

K-P Directorate of Archaeology and Museums Director Dr Abdul Samad told The Express Tribune that Kalash Valley has archeological and historical significance and the measures have been taken to protect these centuries' old buildings and also to preserve the old look of the valley.

Dr Samad added that preservation and development of the Kalash Valley was already underway. The move is aimed to preserve, promote and conserve the unique culture of the ancient Kalash community as well as to attract tourism. 

Published in The Express Tribune, May 8th, 2020.