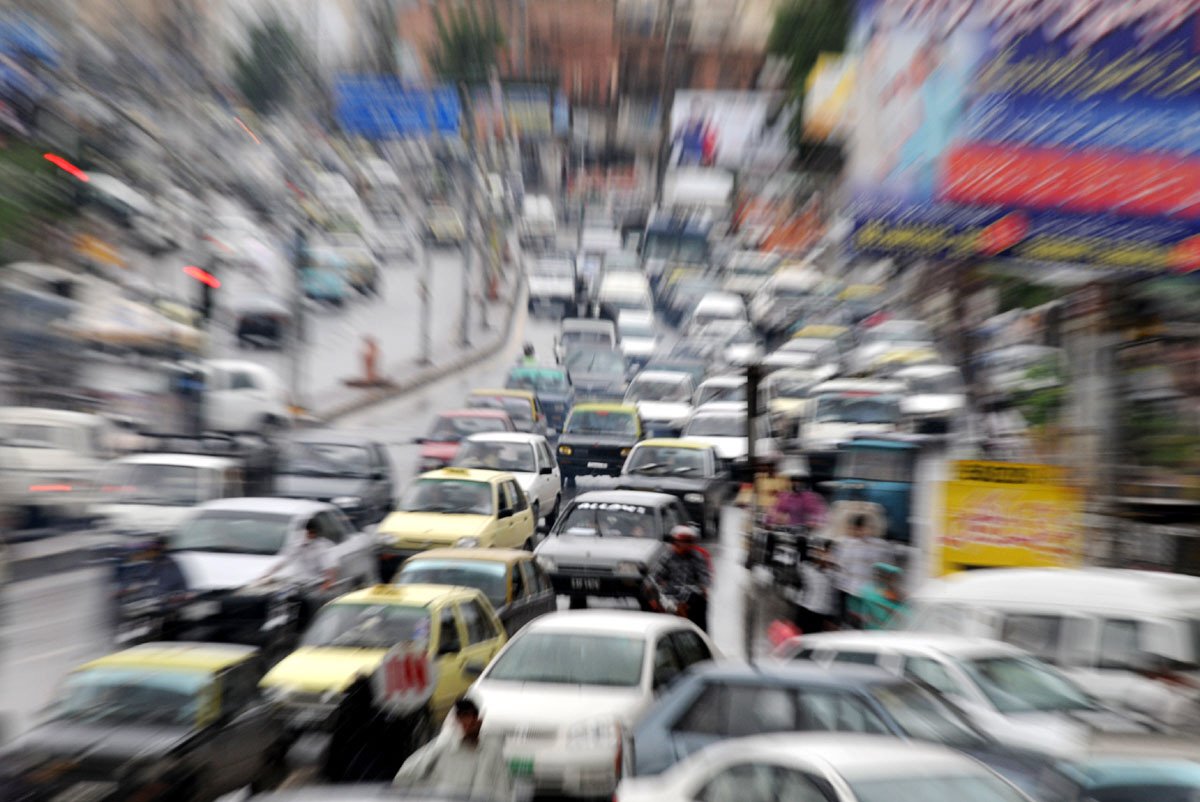 ---
RAWALPINDI: Three civil judges have been assigned the task to conducts summary trials on traffic violations and ticketing cases as the powers have been transferred to them from administrative officials.

The District and Sessions Court Judge Tariq Javed issued a notification on Wednesday in which administrative officials including an assistant commissioner (AC) have been barred from carrying out summary trials of traffic cases.

The court empowered the judiciary for conducting trials once again after 18 months. However, the experiment was done in the past as well but it had not reaped expected results.

Meanwhile, the judge directed the assistant commissioner and administrative magistrates to transfer all pending traffic-related cases to the courts of three civil judges who have just been assigned the task.

As per a notification issued on Wednesday, Civil Judge Yasir Mehmood Chaudhry has been allotted four traffic circles including Civil Lines, Sadiqabad, Airport and New Town. Civil Judge Rizwan Hanif Sheikh has been assigned to deal cases in Pirwudhai, Adyala Road, Murree Road and Railway traffic circles while Civil Judge Abdul Sattar Awaan has been earmarked traffic circles of Cantt, Naseerabad, Dhok Syedan, City and Islamabad Airport.

The judges have also started conducting the summary trails of traffic tickets and cases from Wednesday.

Published in The Express Tribune, May 7th, 2020.