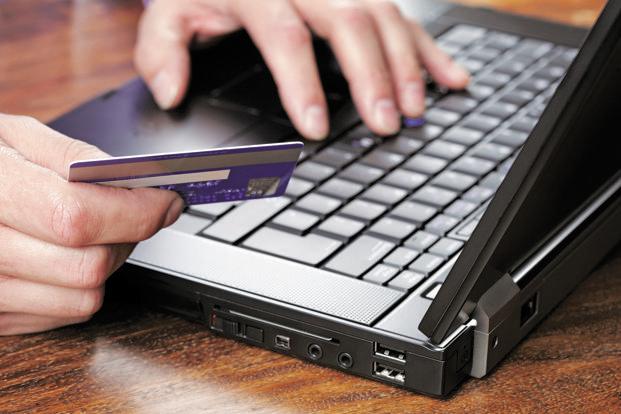 ---
RAWALPINDI: Largely disappointed with getting low-quality products, the people of Rawalpindi have begun to repel from online shopping method amid the lockdown.

As a substitute, they have joined voices with the traders to allow the opening of markets for a brief period amid the lockdown.

Most of the online-shoppers have complained about the quality of products that these businessmen are selling either on different e-commerce stores or on different social networking websites such as Facebook and Whatsapp.

Many who had a bitter experience from shopping online, considering it a utility during the lockdown situation, are now suggesting their family and friends refrain from it.

This situation has prompted the demand for opening markets, let it be for a brief period so that the customers could check the quality of the items they were to pay for.

The quality of the products displayed in photos is entirely opposite to what is delivered, an online shopper complained.

And this is not am objection of a single individual but many. Several e-commerce shoppers complained about the inferior quality of products including clothes, electronic items etc. "The electronic items delivered to me were of very poor quality," Amjad said.

A homemaker, Tahira Mahjabeen, said: "I had ordered a dress online, but its colour faded after a couple of washes."

She went on to say that by adding filters to the photos, the colours displayed in the photos are made to vibrant, adding that online sale is nothing more than an illusion.

Published in The Express Tribune, May 7th, 2020.