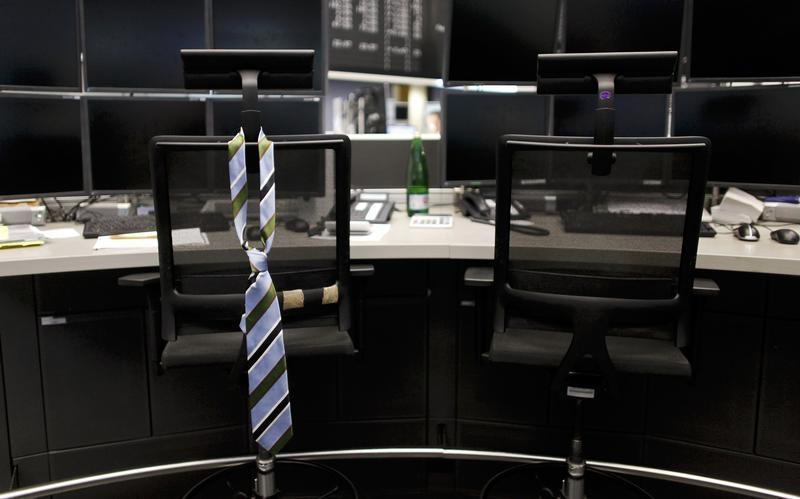 ---
KARACHI: The Ministry of Finance and the State Bank of Pakistan (SBP) have jointly introduced a risk-sharing mechanism to support bank lending to small and medium enterprises (SMEs) and other small businesses under the SBP's Refinance Facility to Support Employment.

"Taking cognisance of the SMEs facing difficulties in arranging adequate collateral and banks' risk averseness in taking exposure in such lending under the SBP scheme, the Ministry of Finance has stepped forward to shoulder risk-sharing with banks," said a statement issued by the SBP.

Accordingly, the federal government has allocated Rs30 billion under a credit risk-sharing facility for the banks spread over four years to share the burden of losses due to any bad loans in the future, it said.

The central bank elaborated that under the risk-sharing arrangement, the federal government would bear 40% of the first loss on the principal portion of the disbursed loan portfolio of banks.

The SBP held the view that the facility would incentivise banks to extend loans to the collateral-deficient SMEs and small corporates with a sales turnover of up to Rs2 billion under the SBP refinance scheme.

Under the central bank's refinance scheme, businesses that commit to keep workers over the next three months can receive credit through banks for three months' worth of wages and salaries' expenses at a concessional mark-up. 

Published in The Express Tribune, May 7th, 2020.

Like Business on Facebook, follow @TribuneBiz on Twitter to stay informed and join in the conversation.