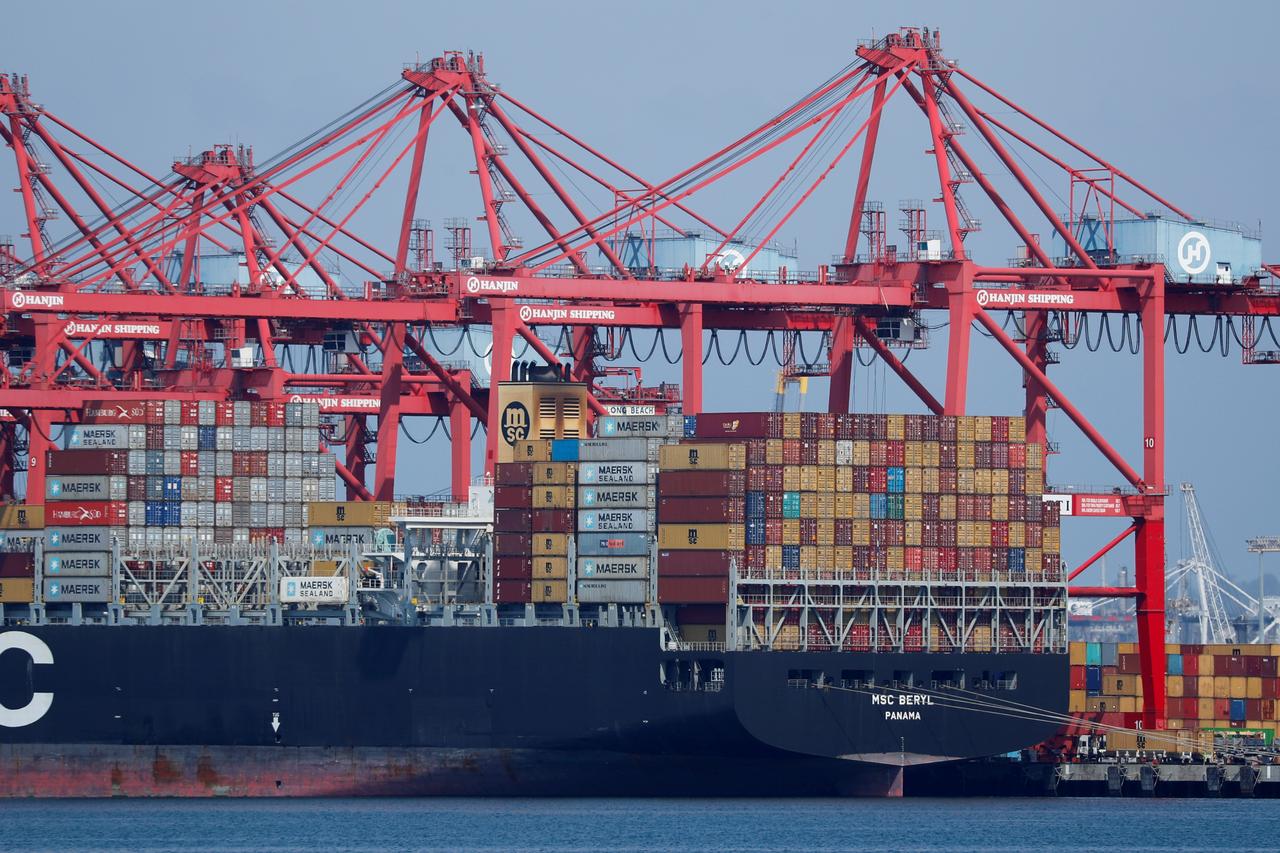 ---
KARACHI: Despite orders from the maritime affairs minister and the cabinet, in the backdrop of Covid-19, to allow 15 days of free storage to importers of all cargo, the terminal operators are adamant to provide relief for only five days.

Terminals are demanding hefty demurrage charges from the importers before the delivery of cargo, which has remained stuck at terminals.

Thousands of containers and Less-than-Container Load (LCL) cargo have piled up at the terminals as the importers are unable to bear the heavy demurrage and detention charges on delay in the clearance of consignments due to lockdowns and shortage of goods transport, according to a statement issued by the Karachi Chamber of Commerce and Industry (KCCI).

The shutdown of industries and suspension of trading activities have affected the entire supply chain and the importers have not been able to supply goods to factories and wholesale markets, resulting in a liquidity crunch.

Meanwhile, several importers have not been able to get their import documents cleared from banks due to shortage of funds.

In defiance of directives to allow 15-day free storage to importers for all cargoes imported between March 25 and April 30, 2020, the terminal operators have not allowed additional 10 days of free storage over and above the regular free time of five days, said the KCCI spokesperson while talking to The Express Tribune.

The Karachi Port Trust (KPT), Ministry of Maritime Affairs and the cabinet approved the free time for 15 days in order to alleviate the sufferings of importers, who are already suffering heavy losses on imported cargoes due to a steep fall in prices of commodities and raw material, triggered by a sharp decline in global demand.

Considering the urgency of the issue, the KPT board of trustees passed Resolution 340, to allow waiver from demurrage and extension of free time for import cargo between March 25 and April 30 at all terminals in its jurisdiction. The resolution was submitted to the federal cabinet for approval through the Ministry of Maritime Affairs, which was endorsed on April 14, with the directives that the free time should be extended from five days to 15 days for all import cargo at Karachi Port.

The Ministry of Maritime Affairs notified the approval of Resolution 340, through its letter dated April 20, and gave directives for taking necessary action to extend the free period to 15 days and waive demurrage on all import containers and LCL cargo landing at Karachi Port, including all private terminals.

The KPT also issued a letter on April 22 for the extension of free time to 15 days for all cargo landing from March 25 to April 30, which will be extended further till May 31.

However, the private terminal operators have refused to allow free time and waive demurrage for 15 days.

Many importers had not been able to take delivery of containers and LCL cargo within the stipulated time up to April 30, 2020 and the demurrage and detention charges have continued to accumulate. 

Published in The Express Tribune, May 7th, 2020.

Like Business on Facebook, follow @TribuneBiz on Twitter to stay informed and join in the conversation.
COMMENTS
Comments are moderated and generally will be posted if they are on-topic and not abusive.
For more information, please see our Comments FAQ