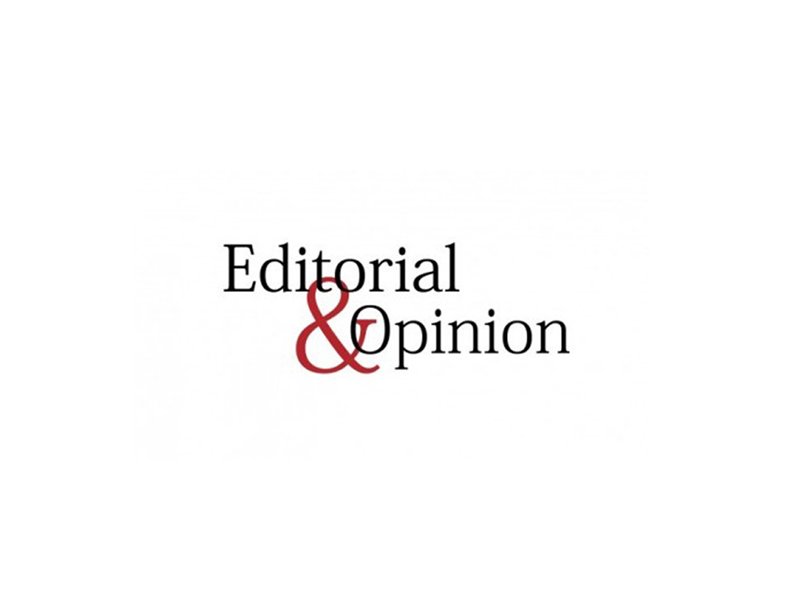 ---
It was in October 1994 when Rashid Latif, along with Basit Ali, had blown the whistle on the existence of match-fixing in Pakistan cricket. The duo announced their retirement during an away tour the same year, protesting against certain teammates allegedly bent upon losing. But instead of taking the accused players to task, the cricket board rather found fault with the two whistleblowers. Cricket matches continued to be sold, and with that the pride of the nation too. It was not until May 2002 when a government-constituted judicial commission recommended life bans on veteran Saleem Malik and newcomer Ata-ur-Rehman, and fines on six more, including those who are now revered as cricket legends.

The report of the Justice Qayyum commission was not made public until an Indian magazine leaked its contents — which somewhat disputed whether the identified players were really recommended for bans and fines, and who those players actually were. The wrongdoers found a good opportunity to hide in the confusion between what was official and what was not. Most of the tainted players thus went ahead with their careers without being clearly identified as culprits while Malik and Rehman were scapegoated. A month later, in June 2000 to be exact, then South African skipper Hansie Cronje admitted to accepting money for fixing matches, in what confirmed how rampant the illegal and immoral practice was in the world of cricket. Cronje's admission also removed any doubts that certain players were being maligned by others out of sheer rivalry and jealousy — as most of those accused at that time used to claim in their defence. By the end of the same year, some Indian players, including ex-captain Azharuddin, were also banned.

Two decades on, Malik wants to make his way back into the profitable world of cricket like many others named in the Justice Qayyum report. Instead of bringing Malik back, the cricket czars must make sure others who sold the pride of Pakistan are also sidelined from any national duty. 

Published in The Express Tribune, May 7th, 2020.

Like Opinion & Editorial on Facebook, follow @ETOpEd on Twitter to receive all updates on all our daily pieces.