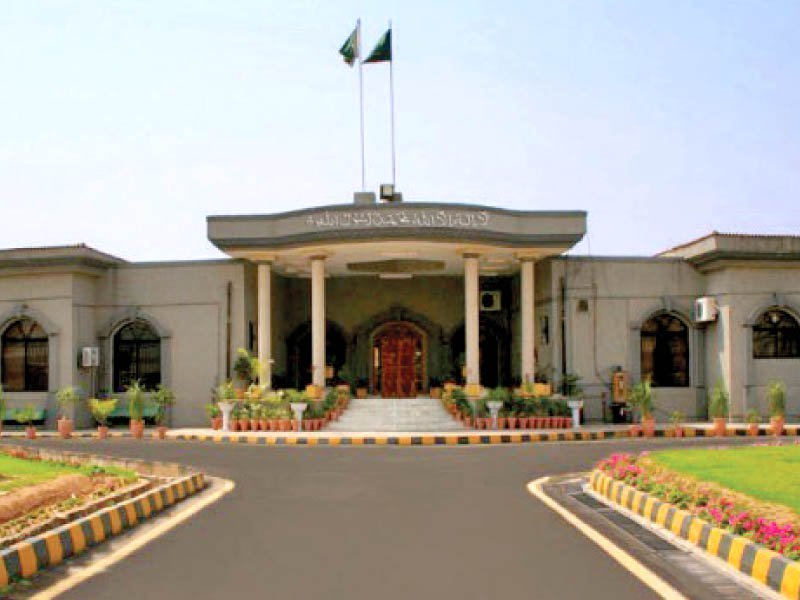 ---
ISLAMABAD: The federal capital's police chief on Wednesday informed the Islamabad High Court that investigation officers (IOs) faced a multitude of bureaucratic and other impediments that affected their probe and delayed trials – for i.e. they even had to pay the fee for sketch of a suspect or the crime scene or sending a parcel to a forensic laboratory out of their own pocket.

Hearing a case pertaining to the implementation of the Police Order, 2002, IHC Chief Justice Athar Minallah remarked that the court could not turn a blind eye to the problems highlighted by the Islamabad IGP in his report.

The IHC bench sought a report on the implementation of the Police Order, 2002 till May 11.

The court also directed that the Islamabad police chief's report be made public. It appointed the Islamabad Capital Territory chief commissioner and the IGP as amicus-curiae in the case.

Railways gears up for resumption of train service

The chief justice noted that the IGP, the ICT administration and the interior ministry secretary would also be included as respondents in the case. He instructed the registrar office to convert the IGP's report into an application and fix it for hearing.

In his report, the IGP revealed that the IO of a case had to pay Rs5,000 parcel fee from his own pocket to send evidence to a forensic laboratory for analysis.

"There should not be any laboratory fee or it should be responsibility of district administration [to pay the fee]," he added.

He further noted that it took around two months to send evidence to laboratories for analysis. "An IO should be given the authority to send evidence to a laboratory without waiting for the approval of high officials," he added.

Provinces disagree over date for opening schools amid coronavirus fears

Similarly, an IO pays Rs15,000 for a sketch of a suspect of the crime scene. "Such sketches should be prepared within two days."

The report further read that plaintiffs did not cooperate with the police after registration of FIRs.

The absence of a forensic laboratory in Islamabad, lawyers' strikes and the deployment of police personnel for special duties also delayed the investigation process and subsequently the trials.

The court had earlier observed that the existing criminal justice system failed to prevent and prosecute crime as it was perpetuating miscarriages of justice and appeared to be on the brink of collapse.

NCOC also gives thumbs up to lockdown relief

It noted that low-paid investigating officers did not have sufficient resources to visit the crime scene when a crime was reported, let alone transporting the sealed samples and arranging the payment of the fee to an official laboratory for conducting forensic examinations.

Justice Minallah observed that the Police Order, 2002 was yet to be implementation in the Islamabad Capital Territory.
COMMENTS
Comments are moderated and generally will be posted if they are on-topic and not abusive.
For more information, please see our Comments FAQ