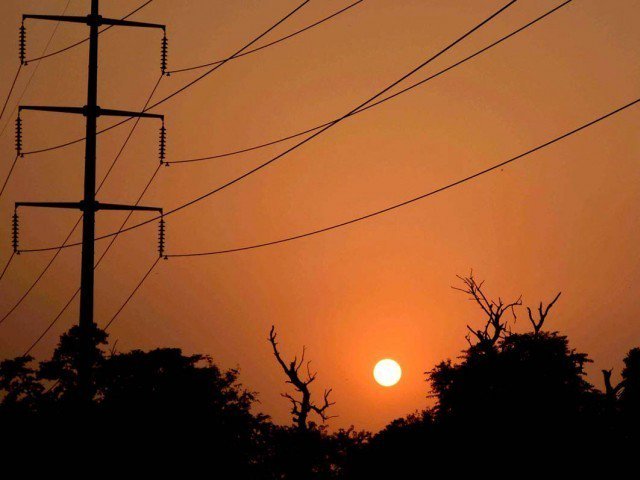 ---
ISLAMABAD: The Islamabad Electric Supply Company (IESCO) in a public service message has advised people to stay away from electricity installation during rains as carelessness could cause fatal accident.

The power department also asked public not to tie their cattle to electric poles or loose wires and in case of any emergency call the 118 or send SMS at 8118. People could also lodge complaints at their concerned power distribution companies for prompt redressal of such issue, it added.

The message further advised people not to touch naked wires and do not repair defective wiring, use three pin plug along with proper earthing while using iron, washing machine, refrigerator etc.

Put wooden piece, flapper or dari under your feet and also use rubber sole shoes, the message said, adding that use rope while drying clothes instead of electrical wires and do not use water pipe for it.  

Published in The Express Tribune, May 6th, 2020.