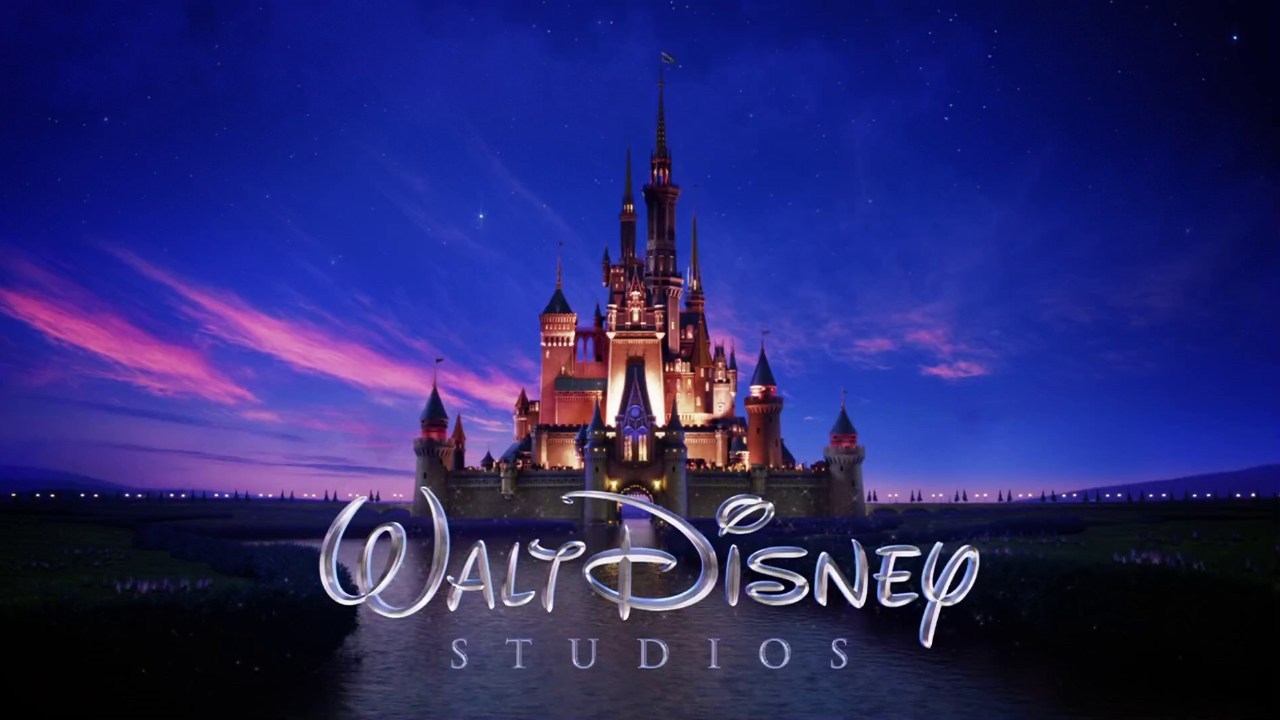 ---
Production giant Disney is reportedly making a short film about an immigrant Pakistani family celebrating Eid in the United States.




Owing to its recent and added focus on diversity, this seems to be the right way to go.




The news circulated after a Hollywood blogger shared the casting call made by the studios, looking for appropriate actors for the role. She tweeted, "Disney is making a short film about a Pakistani family celebrating Eid. Here's the casting info and link to apply."


https://twitter.com/SarahxAnwer/status/1255197089383903234

The film is expected to be a low budget production and an on-demand programme based on the story of a nine-year-old girl named Ameena who has recently immigrated to the US from Pakistan.

Ameena learns that her favourite holiday, Eid, is not recognised as a national holiday in the US and she will have to go to school during it as well. She then files a petition in hopes of getting the day off to celebrate the most important holy festival she knows of with her sister.

But things don't turn out the way she had planned and Ameena finally gives up, thinking she may never celebrate Eid again. She is then surprised by her parents the very next day: They have collaborated with her teacher to hold an Eid celebration in the classroom.

Aside from Ameena, the film requires four other actors to play the main characters including the roles of Zara, Altaf, Jamila and Dadi Ami.

The announcement also said the actors needed to be fluent in Urdu,  in order to make sure the representation is as accurate as possible.

The film is also supposed to be directed by Aqsa Altaf, a Pakistani director, according to the casting call website. The production is based in Los Angeles with aims to begin the process later this year.

Have something to add to the story? Share it in the comments below.