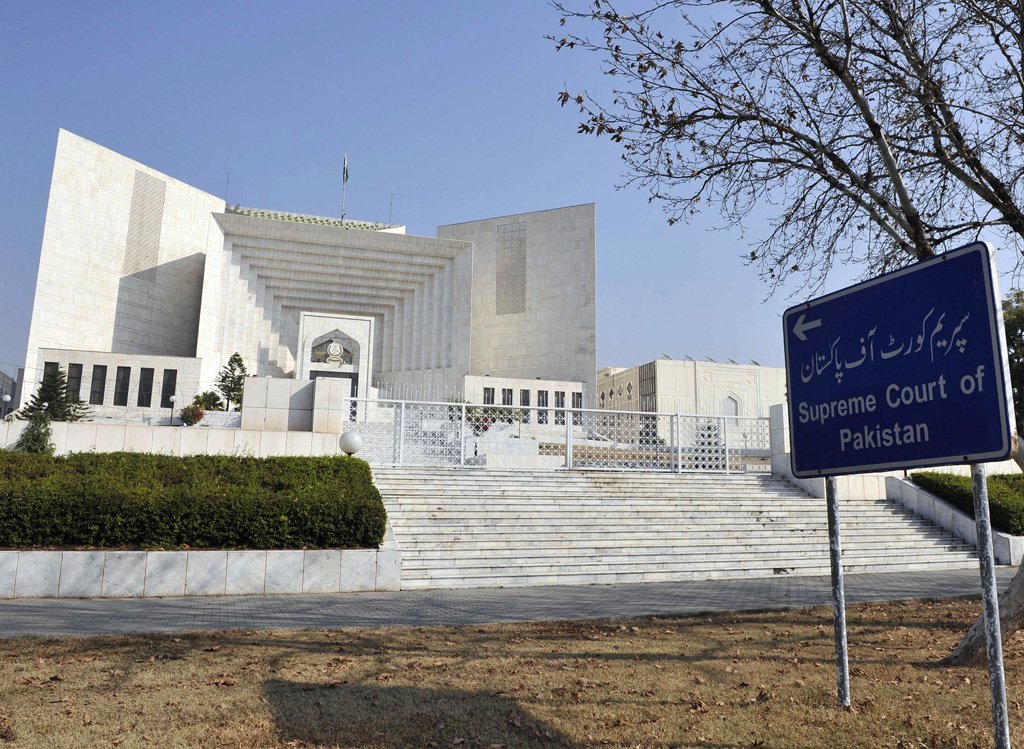 ---
ISLAMABAD: The Supreme Court has suspended the life imprisonment of a convict in narcotics case and granted him bail on medical grounds.

"The jail record reflects that petitioner Qayyum Khan had already undergone almost 21 years including remissions and his date of probable release is August 7, 2024. In these circumstances, keeping in view his medical history, which makes him as person with low immunity levels and has more chances to be affected from the present pandemic (Covid-19) and further that the decision of his main appeal does not appear in the offing, therefore we would admit the petitioner on bail by suspending his sentence," said the written order issued by division bench comprising Justice Sajjad Ali Shah and Justice Mazahar Ali Akbar Naqvi last week.

The interesting part of the matter was that the petitioner's family could not engage a lawyer to plead the case in the apex court due to financial constraints.

Covid-19 puts health sector under strain

However, Imaan Zainab Mazari, who is a young lawyer and daughter of Minister for Human Rights Shireen Mazari, requested the bench to assist it in the matter.

The bench allowed her to assist the court in the case.

Qayyum Khan was convicted under section 9C of the Control of Narcotics Substances Act 1997 and sentenced to life imprisonment. His bail was sought on medical grounds.

The bench sought his medical report from Medical Officer Central Jail Rawalpindi which stated that petitioner was suffering from serious ailments such as diabetes and ischemia.

In view of the report, Imaan sought bail of the petitioner on medical grounds.

She maintained the hearing of the main appeal against conviction on its turn would take time and likewise, the pandemic may affect the person who had a history of low immunity.

PM Imran, his Canadian counterpart Trudeau discuss pandemic over phone

She requested the court to release the petitioner on bail and suspend his sentence.

The court accepting her contentions suspended his sentence and ordered that he should be released once he furnished two sureties of Rs50,000 each with PR bond in the like amount to the satisfaction of district and sessions judge.
COMMENTS
Comments are moderated and generally will be posted if they are on-topic and not abusive.
For more information, please see our Comments FAQ