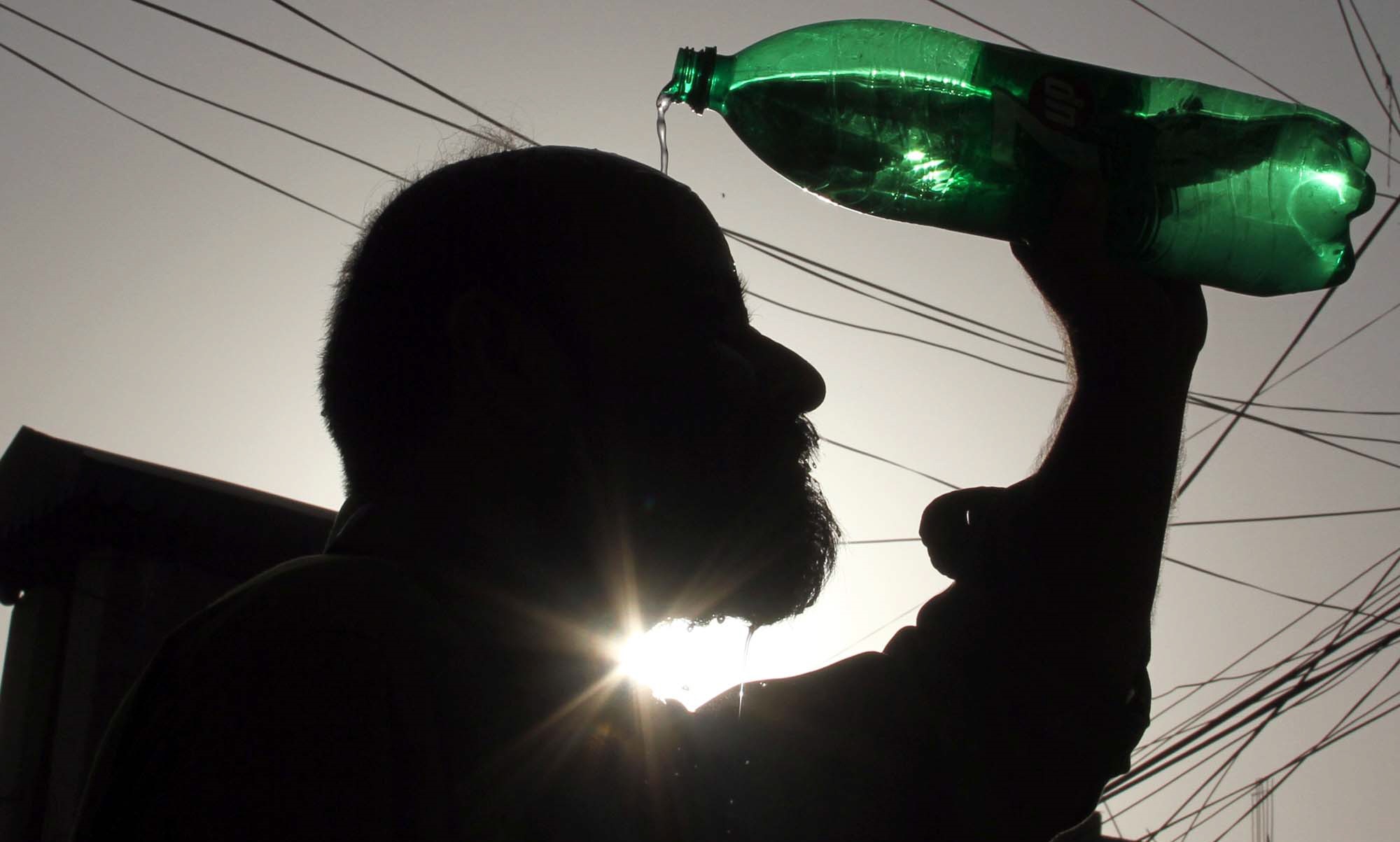 ---
KARACHI: In light of the heatwave predicted to hit Karachi between May 5 and May 8, city mayor Wasim Akhtar enforced an emergency in all Karachi Metropolitan Corporation (KMC) hospitals on Saturday.

Insisting that separate arrangements must be made at all major KMC hospitals to tackle any potential fallout of the heatwave, Akhtar directed KMC senior medical director Dr Salma Kausar to complete all necessary preparations. This includes the availability of doctors, paramedics and medicines, who are to be divided in three shifts.

Advising citizens to be cautious of the heat, as the temperature may cross 42 degrees Celsius according to the Pakistan Meteorological Department, Akhtar pointed out that the rise in temperature could affect fasting people more severely.

He further advised people to stay inside as much as possible to avoid extreme thirst or heatstroke. "Individuals above the age of 55 and children should avoid leaving their houses since a large number of citizens affected by coronavirus are already in the hospitals and the virus death toll is also rising," Akhtar added. 

Published in The Express Tribune, May 3rd, 2020.