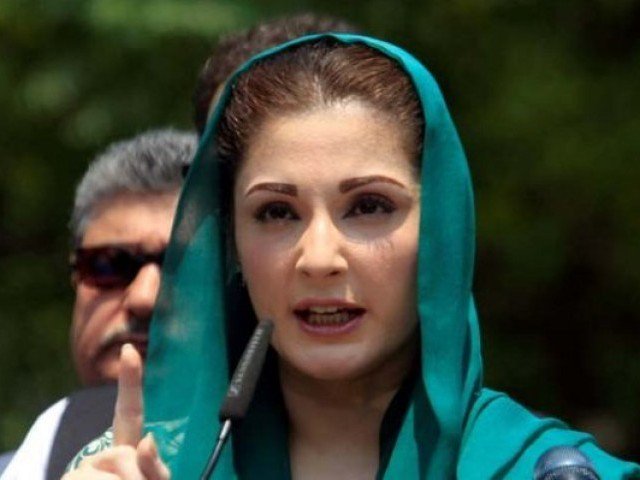 ---
LAHORE: Surgery of PML-N supreme leader and former prime minister Nawaz Sharif has been further delayed due to the coronavirus pandemic, PML-N leader Maryam Nawaz announced on Friday.

"Mian Sahib's [Nawaz's] surgery has been deferred in view of coronavirus pandemic. According to doctors, he is a high-risk patient and every sort of caution should be observed," Maryam wrote on micro-blogging site Twitter.

"You people kindly remember him in your Ramazan Kareem prayer," she added.

Nawaz, who is serving a seven-year jail term due to his conviction in a graft case, was granted interim bail in Oct 2019 in view of his debilitating health condition. He was later also granted permission to travel abroad for medical treatment.

His treatment has been unofficially announced and delayed several times in the past. Earlier in March, PML-N President Shehbaz Sharif had said that Nawaz Sharif's heart procedure was expected next week.

Punjab government has already refused to give further extension to his bail and asked Nawaz Sharif to surrender to authorities.