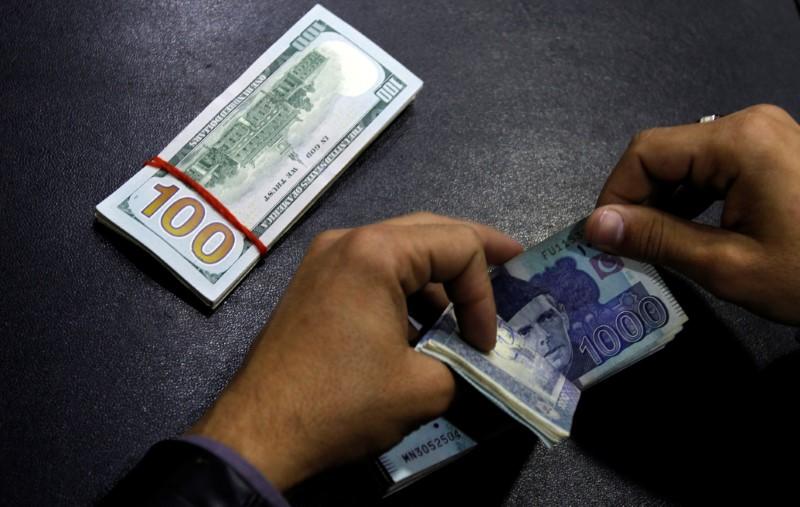 ---
The Hari Welfare Association (HWA) has underlined the need to ensure the provision of at least the minimum wage set by the government to all workers, particularly in a crisis as at present.

In a statement issued on Thursday, in relevance to Labour Day falling today (Friday), the organisation, which works for the welfare of marginalised workers in Sindh's remote areas, highlighted that agricultural workers as well as those working in brick kilns in rural areas were being paid significantly less than the minimum wage.Numbering in the millions, they receive just Rs6,000 against the minimum wage of Rs17,500 as set by the Sindh government for unskilled workers in 2019, the statement said. "Young people, without employment, education and skill improvement opportunities, work for 14 to 16 hours at grocery shops, restaurants and workshops, in rural areas, just for Rs5,000 per month."

Even then, low wages and financial exploitation are just one aspect of their struggle without any social security and protection, the statement pointed out. According to the HWA, the dilemma is increased manifold in the aftermath of extreme situations, such as the Covid-19 pandemic, driving many workers to commit suicide.

The HWA also attributed the deplorable living condition of workers in rural areas to the government's lack of will to devise and enforce mechanisms for ensuring the implementation of labour rights, laws and policies.

Published in The Express Tribune, May 2nd, 2020.
COMMENTS
Comments are moderated and generally will be posted if they are on-topic and not abusive.
For more information, please see our Comments FAQ