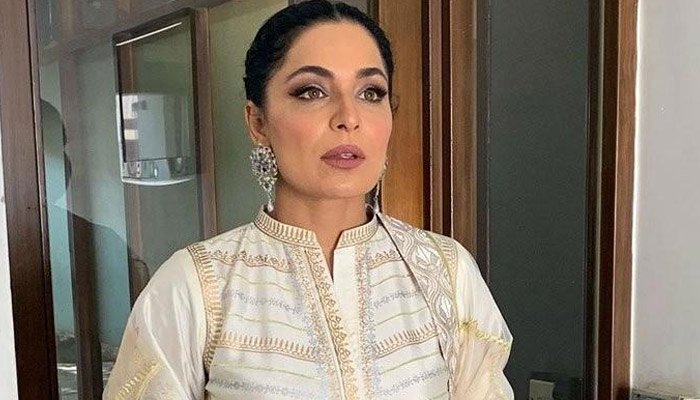 ---
Lollywood veteran Meera offered her respects to  Rishi Kapoor upon his passing. In a video, the actor praised both Kapoor's work and personality while also recalling her personal experience with the late veteran.

Praising him on both his craft and personality, Meera reminisced about the time she interacted with him during the shoot of Nazar, back in 2005. "Rishi Kapoor while being a great actor was also a great man. During the shoot of Nazar, I had an encounter with him in Bombay. I had a great time with him," she said.

Adding on, Meera praised Kapoor's character deeming him as someone who became the source of her motivation. "His way of speaking was very friendly. He was a kindhearted man who was always ready to help. He got to know about me, praised my my work and motivated me. I remember him telling me that I should work with bigger and better stars like my self."

[video width="352" height="640" mp4="https://c.tribune.com.pk/2020/05/mnene-1588323099.mp4"][/video]

Meera also shared an anecdote of meeting Kapoor in Dubai. Apparently, the Bobby star had expressed his desire to collaborate with her. " We met in Dubai where we talked about a lot of things. He expressed his wish to work with me in a film. I too always wanted to work with him," she said.

Furthermore, the Baaji star talked about how she was shocked by Kapoor's death. " I felt a lot of pain upon hearing the news. He was a great actor. A great actor of this century," she concluded.

Have something to add to the story? Share in the comments below. 
COMMENTS
Comments are moderated and generally will be posted if they are on-topic and not abusive.
For more information, please see our Comments FAQ