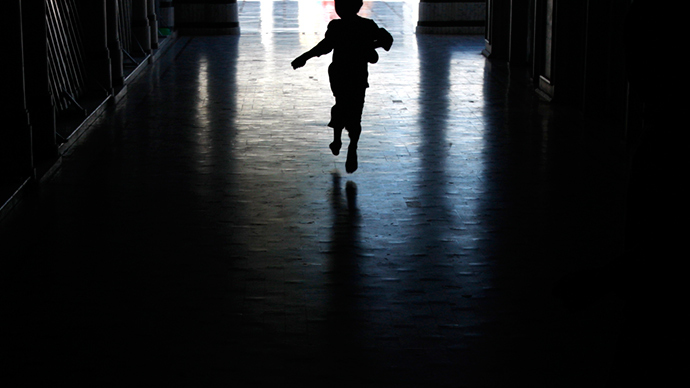 ---
RAWALPINDI: Some 23 children including minors were sexually assaulted in the garrison city during the first four months of the current year said a police report released on Thursday.

However, in a display of intolerance against the offense, the Rawalpindi police booked some 20 suspects involved in the heinous crime.

The Rawalpindi police released a report containing data of the child abuse cases reported in Rawalpindi from January 1 to April 30 on Wednesday.

The report read by The Express Tribune stated that the police apprehended some 20 suspects who had committed the heinous crime of child abuse while it claimed that all 23 incidents occurring during the duration were reported to the police and none of it went unnoticed.

Amongst the total registered first information reports (FIRs) against the offense, some 12 involved minor girls or boys as the victims. Police booked 11 paedophiles for targeting minors for the vile practice.

The report claimed that different police stations registered FIRs against every complaint lodged against the sexual assault involving children and minors and no case was hushed up or silenced.

Further, the reported cited that the police had arrested a psychopath stalker and serial killer.

The suspect identified as Zulfiqar was charged with raping two children in separate incidents and murdering them later. The suspect's mother was also held for abetting his son in the criminal activity.

Moreover, the Rawalpindi City Police Officer (CPO) Muhammad Ahsan Younus once again clarified that the police force was implementing a zero-tolerance policy against the sexual assault involving children or women.

The city police chief asserted that nobody would be allowed to play with the dignity and honour of them. Younus announced that the police would continue its crackdown against all criminals leaned towards the heinous activity, adding that all such suspects would be made an example for others.

Published in The Express Tribune, May 1st, 2020.