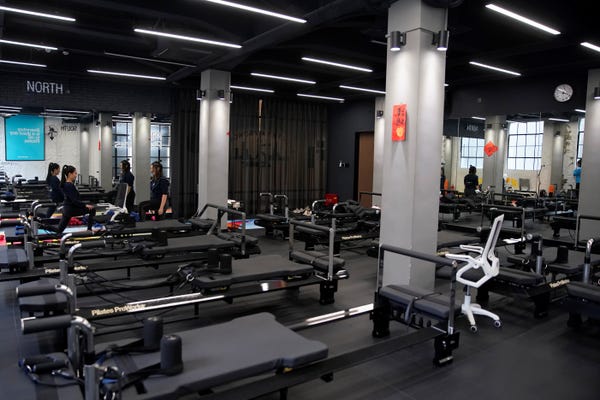 ---
LAHORE: Provincial Senior Minister Abdul Aleem Khan has said that the care of children with born with special needs is a joint responsibility of the government and the society.

While presiding over a meeting of the Special Education Department, he said he had obtained special permission from Punjab Chief Minister Sardar Usman Buzdar to bring improvement in the sector.

Provincial Minister for Special Education Chaudhry Muhammad Akhlaq and Secretary Syed Javed Iqbal gave a briefing during the meeting.

The senior minister said modern gymnasiums with special facilities for special children would be opened in major cities of Punjab. In the first phase a state-of-the-art gymnasium would be inaugurated in Lahore by the chief minister.

He said awareness should be spread about the education and training of children with disabilities in rural areas, where people still consider them as a burden and keep them locked in their homes.

Abdul Aleem Khan said it should convene a joint meeting with NGOs to form an advisory board so that they can benefit from each other's experience.

Published in The Express Tribune, May 1st, 2020.