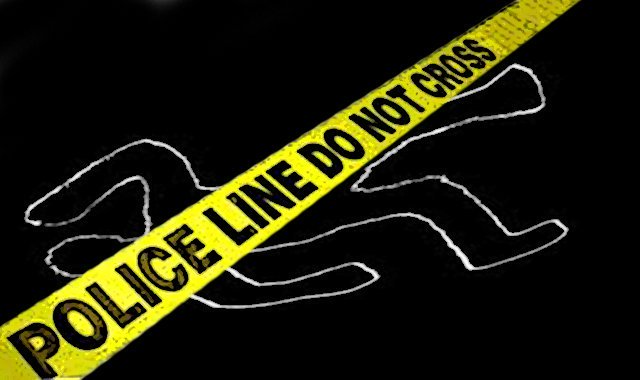 ---
ISLAMABAD: A young woman was brutally tortured and killed by her family for marrying the man of her choice.

The victim was beaten all throughout the night and was then shot just before dawn in Charah Kalyah village on the outskirts of Islamabad on Wednesday.

However, Nelor police refrained from arresting any of the suspects despite receiving prompt information about the incident.

Police officials said that the 20-year-old victim had solemnised marriage with Ali without the consent  of her family and the couple had then started living together in the Mauza Ara area.

However, the victim's family bore a grudge about the love marriage. Later, the family coaxed the girl to return home by telling that they wanted to send her off to the groom's house after all customary practices.

The victim was told that she would be rendered her share in inheritance along with the dowry. The young girl was assured that she would not be harmed and that the family members had accepted her decision of marrying for love wholeheartedly.

Therefore, the victim returned to her house in hopes of reenacting her wedding traditionally. However, the lies told by the family were laid bare before her when the suspects gathered around and starting assaulting the girl. The suspects kept beating the young girl for hours and later before dawn, they shot her and as a result, she died on the spot.

The police were informed promptly by the locals as the incident took place however the police merely restored to register a case against the suspects and didn't apprehend anybody. 

Published in The Express Tribune, April 30th, 2020.
COMMENTS
Comments are moderated and generally will be posted if they are on-topic and not abusive.
For more information, please see our Comments FAQ