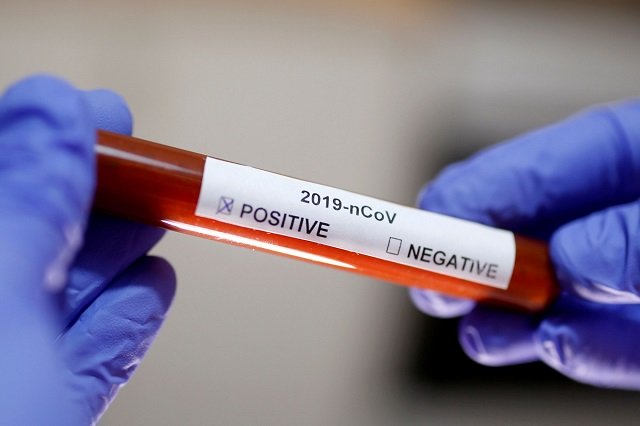 ---
MULTAN: Out of 602 suspected patients reported at Nishtar Hospital from January 24 to April 28, 103 patients have been tested positive for coronavirus while 18 corona patients have died.

As many as five deaths have been reported on April 28, Tuesday, due to coronavirus.

Sources revealed that the first patient who was suspected of coronavirus in Nishtar Hospital Feng Fan, a Chinese citizen, was reported on January 24 who have tested negative.

The patients include 38 member staff of Nishtar Hospital including doctors, nurses, paramedics, and two brothers of nurses, including a sister, a doctor's brother and a paramedic's daughter.

The focal person Nishtar Hospital Dr Irfan said that out of 103 patients suffering from corona, 17 died at Nishtar Hospital while one died at the burn unit.

Published in The Express Tribune, April 30th, 2020.
COMMENTS
Comments are moderated and generally will be posted if they are on-topic and not abusive.
For more information, please see our Comments FAQ