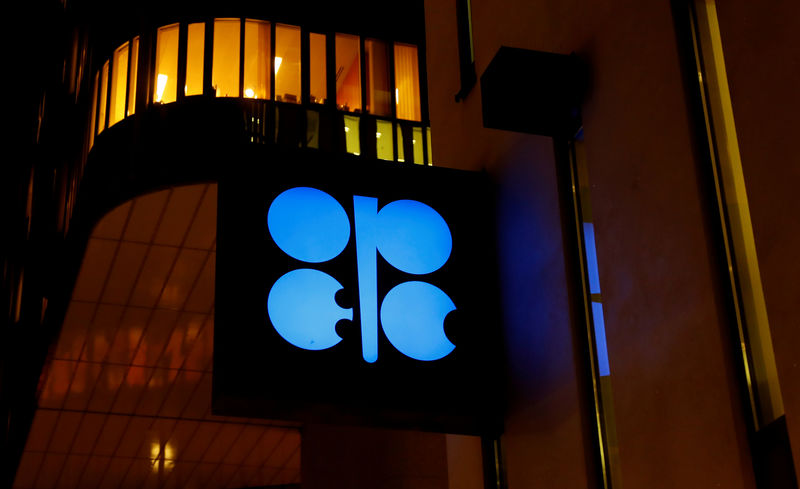 ---
MOSCOW: The alliance of Organisation of the Petroleum Exporting Countries (OPEC), Russia and other oil producers, known as OPEC+, should focus on the global market share for the group's crude once demand starts recovering from the coronavirus crisis, Moscow said on Wednesday.

OPEC+, set up in 2016, has worked to support prices by cutting output. But Russia and others have long complained that this has mainly benefited US producers, which have ramped up output and snatched market share.

Russia and OPEC member Saudi Arabia spearheaded the latest efforts by OPEC+ to cut production by the equivalent of 10% of global supplies from May 1 in a bid to lift prices as demand for crude plunged by as much as 30% due to global lockdowns. The deal seeks to reduce a glut of oil that is struggling to find a home as global storage facilities rapidly fill. Riyadh, Moscow and other OPEC+ members have also pushed for curbs from other producers, particularly the United States.

Russian Energy Minister Alexander Novak said that, once demand returned, OPEC+ should shift strategy and focus on the group's market share to evaluate how effective its actions were. OPEC+ now has commercial oil inventories as a main focus.

Oil demand had been expected to rise in 2020 until the coronavirus sent the market into reverse. But demand could start picking up as the United States, China, European nations and others start easing lockdown measures.

Russia has long complained that the main beneficiary of previous OPEC+ cuts was the United States, which became the world's biggest oil producer, surpassing Russia and Saudi Arabia, as shale output surged and filled the gap left by OPEC+. But oil prices in the latest crisis have plunged well below breakeven for many US shale producers, driving down output.

OPEC+ producers have typically produced about half of global needs, with the rest coming from others, including the United States.

OPEC+ has said it wants its move to cut output by 9.7 million barrels per day (bpd) matched by non-OPEC+, so a total of almost 20 million bpd is removed from the market.  

Published in The Express Tribune, April 30th, 2020.

Like Business on Facebook, follow @TribuneBiz on Twitter to stay informed and join in the conversation.