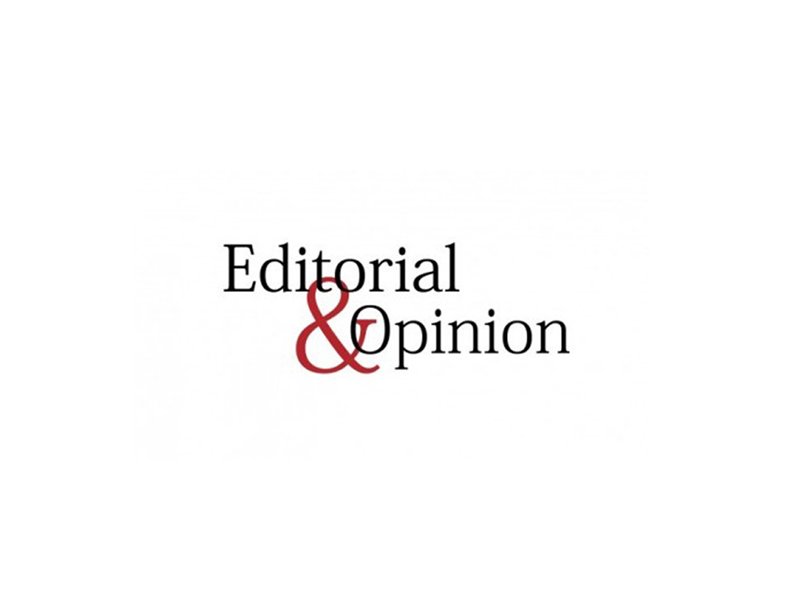 ---
Religious freedoms in India continue to face threats from Prime Minister Narendra Modi's Hindutva regime. Most recently, the US Commission on International Religious Freedom (USCIRF) has called out the regime for allowing "campaigns of harassment and violence" against Muslims and other religious minorities to continue. The nonpartisan government body also ranked India in its 'greatest concern' category in its annual report. The rating will probably not have a tangible effect on India. This is because it only makes recommendations to the State Department and leaves decision making to the latter, which is run by the administration of President Donald Trump who has rather praised Modi's handling of minority issues when communal riots were taking place across India.

Still, it is one more example of how the world is bearing witness to the world's largest democracy being brought to its knees by a fascist regime. Also, contrary to arguments presented by the ruling Bharatiya Janata Party, USCIRF Vice-Chair Nadine Maenza specifically called out India over its "startling and disturbing" Citizenship Amendment Act, which made it easier for non-Muslims to migrate to India. Incidentally, the last time India received such a worrying rating from USCIRF was in 2004. Again, a time when the BJP was in the Centre, and more notably, Narendra Modi, then chief minister of Gujarat, had only recently overseen the deadly riots which made him a heartthrob for Hindu nationalists and supremacists the world over.

The same day that the report was released, Foreign Minister Shah Mahmood Qureshi warned that the OIC and other countries "cannot stand by and let another Gujarat happen", as Modi and company continue to try and make the Covid-19 coronavirus into some sort of Muslim conspiracy. Modi's actions are so vile that they even brought bitter rivals Qureshi and Shehbaz Sharif on the same page. Sharif was arguably even more direct. "Modi government wants to emulate the fascist Hitler government. Hitler's targets were Jews, and Modi's target is Muslims," he said.

What we fear is that, much as it was 80-odd years ago, world powers will refuse to stop a madman until it is too late.

Published in The Express Tribune, April 30th, 2020.

Like Opinion & Editorial on Facebook, follow @ETOpEd on Twitter to receive all updates on all our daily pieces.
COMMENTS
Comments are moderated and generally will be posted if they are on-topic and not abusive.
For more information, please see our Comments FAQ