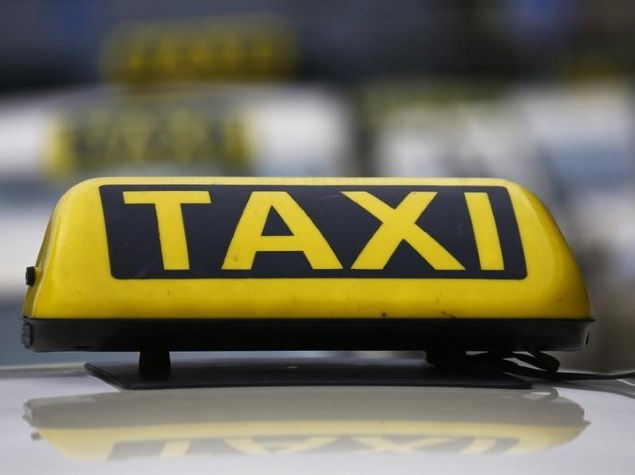 ---
RAWALPINDI: With public transport service providers and even online ride-hailing services forced to park their vehicles owing to a lockdown, imposed to curb the spread of the novel coronavirus (Covid-19), the void in transport services is being partially filled by several private vehicle owners.

These private vehicle owners, including some saloons and pickup truck owners, have started ferrying passengers to their destinations during the few hours movement is allowed in the lockdown.

The vehicles ply on different pre-designated routes throughout the city, including some routes which are well served by wagons - the traditional public transport of the garrison city but which have been forced off the road due to the lockdown.

These vehicles start picking up passengers from Raja Bazaar, Fawara Chowk and Saddar and then travel across the city dropping off people at the designated stops.

The service has proven to be a boon for those who needed to commute from one location in Rawalpindi to another during the lockdown but do not have access to their own vehicles. But, those who have availed the unofficial service protested the exorbitant fares being charged by the owners of these vehicles.

One passenger said that the fare being charged from Raja Bazaar to Rawat was fixed at Rs100, while the charges from the same point to Islamabad were fixed at Rs150.

Moreover, they complained that since these transport services are unregulated, they ignore all precautionary measures recommended by the government and health authorities to curb the spread of Covid-19.

Much like the wagons that operate in the city, passengers complained that both taxi and pick up trucks, do not start on their route until they are completely packed with passengers.

Even though the district administration has spelt out that a maximum of three people allowed in a vehicle during the lockdown, the police and the Rawalpindi Transport Authority (RTA) has allegedly turned a blind eye to these unregulated transporters.

Published in The Express Tribune, April 29th, 2020.
COMMENTS
Comments are moderated and generally will be posted if they are on-topic and not abusive.
For more information, please see our Comments FAQ