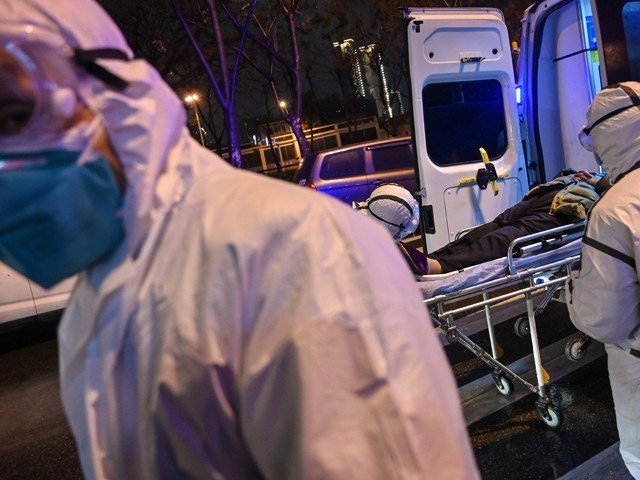 ---
A short film competition about experiences of staying at home during coronavirus lockdown saw wide variety of directorial and acting skills.

The winner was TheaterWalay stage group for its short film "Quarantine Time" by team members Safeer Khan, Ahad Ali, Aamir Ali.

Federal Minister for Culture Division Shafqat Mahmood and Pakistan National Council of Arts (PNCA) Chairman announced the three top position holders of digital short film competition organised by PNCA.

The winners got Rs50,000, Rs30,000 and Rs20,000 prizes respectively. Second prize was shared by Faraz Ali for "Lockdown" and Mansoor Nazeer for "A Positive Perspective on the Corona Homebound Situation" and the third prize went to Fareena Aslam for "Homebound".

Consolation and special recognition prizes of Rs15,000 were also announced to encourage the homebound people namely Qadir Roonjah, Shahzeb and Babar Angi.

"This was an opportunity for the young generation to express their talent and potential in the chosen field of arts while confined at homes," said the minister while announcing the results on state-owned PTV. Digital short film competition was announced by PNCA titled Homebound to engage the youth of Pakistan.

An overwhelming response was received from enthusiast and upcoming filmmakers from all over Pakistan. The idea behind was to use simple electronic devices for expressing the thoughts in film making using cellphones.

The activity provided an opportunity to think about the utilisation of free time in a healthy and positive creative way.

Published in The Express Tribune, April 29th, 2020.