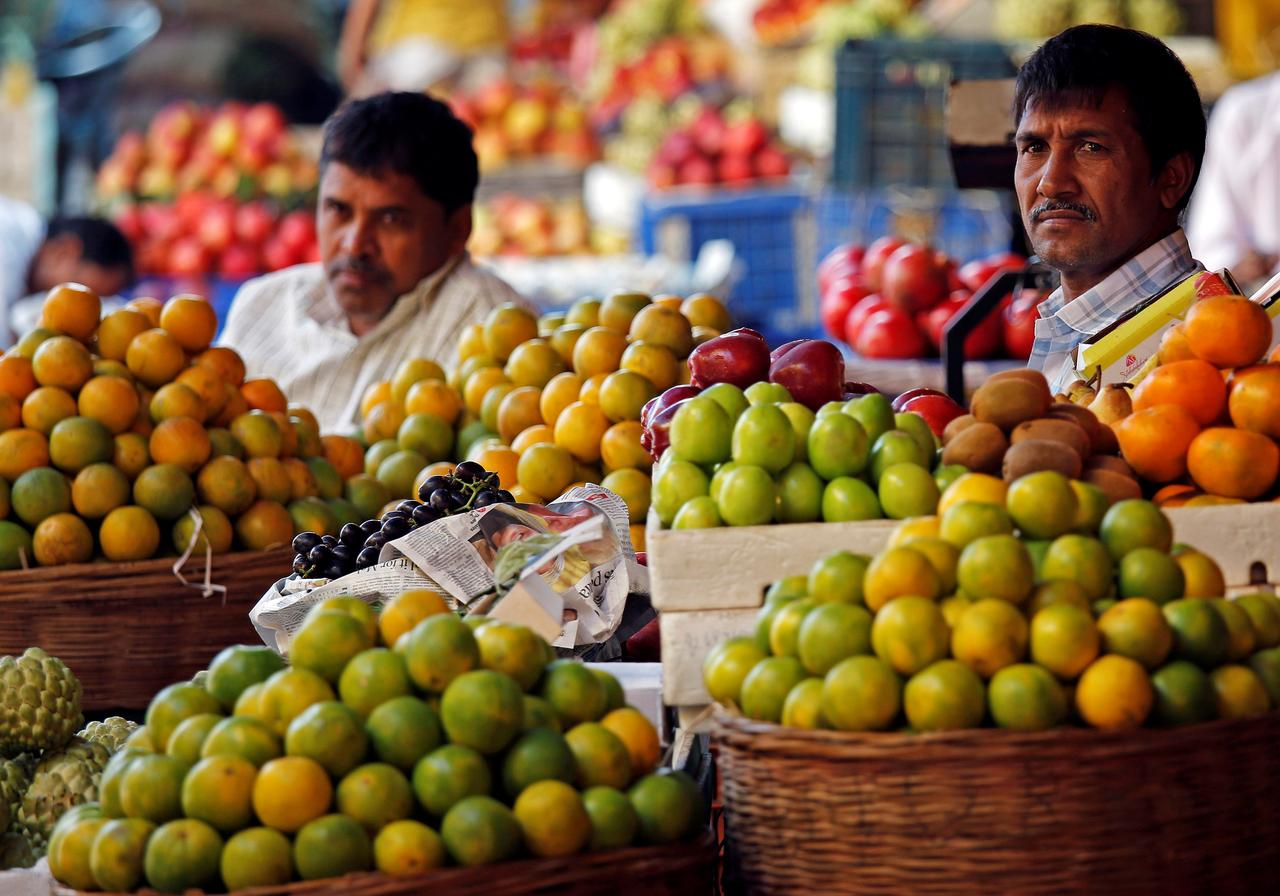 ---
LAHORE: As food products' demand has increase during the fasting month of Ramazan, those involved in adulteration have also increased production of substandard food items to earn windfall profits.

The Punjab Food Authority (PFA), during past couple of days, seized and discardd thousands of kilogrammes of adulterated food items.

PFA food safety officials on Tuesday sealed a low-quality nimko manufacturing unit in Nishtar Town. The factory was closed down for using rancid oil in its products.

PFA officials sealed the unit and discarded 98 maunds of substandard materials, including 1,800 kilogrammes of substandard basin, 450kg of dirty oil and 80kg of pakorian.

Ramazan bazaars: PITB's control centres monitor goods

Earlier, the authority sealed a grinding unit and discarded 5,200kg of hazardous spices in the provincial metropolis. PFA Director General Irfan Memon along with a food safety team raided the unit in Badami Bagh area and foiled an attempt to supply a large quantity of expired and contaminated spices in the market.

He highlighted that expired spices were being packed in new packing after changing the expiry dates of the products. The raiding team witnessed abundance of rats and lizards in the storage area amid the worst condition of hygiene.

During the operation, the provincial food regulatory body discarded around 2,800kg of fungus-affected, expired red chilli powder; 1,200kg of cumin and 200kg of tamarind powder. The DG said the use of expired and tainted spices causes cancer of stomach and intestines.

As per PFA laws, the sale of expired food items is a heinous crime. It is mandatory for food business operators to update the record after discarding the expired food.

UN says world food prices went up 8.2% in 2017

The PFA DG highlighted that the authority is monitoring all trading activities of the food sector during Ramazan and taking strict action against the violators of the laws. The authority will continue its indiscriminate action against adulterators in Punjab, he added.

In a separate operation earlier, PFA officials rooted out vegetables grown with wastewater. The authority conducted tests of vegetables grown on over 2,800 kanals of land in 14 districts, including Rawalpindi, Chakwal, Jhelum and Gujranwala.

The authority found that vegetables on 96 kanals were being grown using wastewater from industries and municipal areas. These vegetables included tomatoes, cucumbers, onions, coriander, pumpkins, spinach and ladyfinger.

PFA experts highlighted that vegetables grown with toxic water are no less than poison.

An official of the authority pointed out that the PFA had warned food units on numerous occasions but some of them did not improve their working conditions.

He said the managers of the businesses generally did not provide the purchase and sale record of raw material and products to conceal facts.

Food price stability slows down pace of inflation

He said that these elements try to play with the health and lives of citizens just to earn additional profit. Adulteration and use of low-quality ingredients are a serious offence under food laws.

The authority will take stern action against all violators of the law and will not allow anyone to play with public health, the official said.

Besides adulteration, artificial price hike is also on the rise during Ramazan. Punjab Industries and Trade Minister Mian Aslam Iqbal took strict notice of news regarding hike in the prices of essential items and issued strict directions to the concerned departments to take effective measures for preventing price hike.

He ordered indiscriminate action against the mafia involved in profiteering during Ramazan. The minister asserted that those raising the prices are enemies of humanity and do not deserve any leniency. Such merciless elements deserve stern punishment according to law, he added.

He underscored that such black sheep involved in exploiting the people must be imprisoned. Aslam Iqbal directed the  concerned departments to become proactive and launch an effective crackdown against profiteers.

Dissatisfied: Locals irked by surging food prices ahead of Ramazan

He warned that negligence of officers of the departments concerned with regard to ensuring sale of essential items at rates fixed by the government will be not be tolerated.

Iqbal emphasized that the mafias have been given enough warnings and it is high time to take stern action against them. He also urged price control magistrates and related departments to remain vigilent and work diligently.

Hoarders should also be brought into the stern grip of law under the Anti-hoarding Ordinance, concluded Aslam Iqbal.

Published in The Express Tribune, April 29th, 2020.