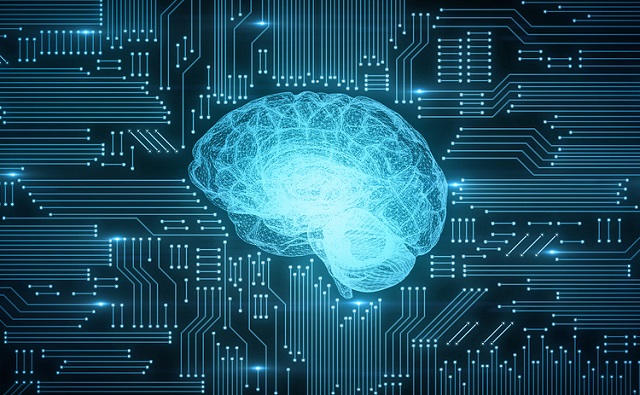 ---
Microsoft has applied for a bizarre new patent that would read users' brainwaves in exchange for cryptocurrency like Bitcoin.

The system would scan the user's brain activity or other biological signals to ensure they completed a task such as washing dishes.

It will use the signals in exchange for cryptocurrency like bitcoin, according to PC Magazine.

How 'contact tracing' can help contain coronavirus

Cryptocurrencies like bitcoin are digital currencies that rely on advanced cryptography to validate their transactions.

The application outlines details on how the system's software will work but there is still little information available on how it will be used.

This is not the first time that researchers have tried to take control of brain activity. Mechanical Turk is a system in which workers complete tasks like train AI algorithm in exchange for money.

The underlying idea behind the concept is to make sure that someone finishes work quickly and without wasting time so they can move on to completing the next job.

MIT scientists are building devices to hack your dreams

Recently, researchers at MIT's Dream Lab also announced that they are working on a wearable device that can track and interact with dreams.

The project explores ways to augment human creativity by extending, influencing, and capturing dreams in the sleep state between wakefulness and unconsciousness, according to MIT Lab.

The patent for Microsoft system is currently pending but if granted it would be interesting to see how the whole system will work.

This article originally published on Futurism.
COMMENTS
Comments are moderated and generally will be posted if they are on-topic and not abusive.
For more information, please see our Comments FAQ