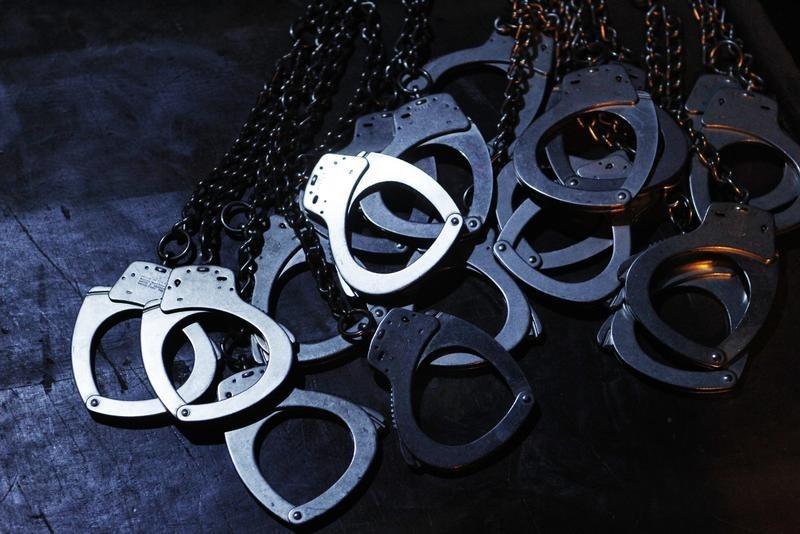 ---
FAISALABAD: Picking guavas from a garden in the area of Muridwala became a serious crime for a five-year-old boy.

The workers at the garden caught the minor boy for picking the fruit, allegedly tied the child upside down from a tree and physically assaulted him. The accused also demanded money from the boy's father.

Police recovered the abducted child and arrested two suspects after the video and photos of the incident went viral on social media.

Mohsin plucked guava from a tree in Falak Sher's garden in Chak 495-GB, in the precincts of Muridwala police station. On witnessing this, Jamil Azam, Falak Sher, Waqas and another accused grabbed the boy, tied him with the guava tree and tortured him after stripping him naked.

The accused later demanded a large sum from the victim's father Rab Nawaz for the loss they incurred.

On hearing the victim's screams, the villagers passing by the garden made videos and photos of the child tied up and informed the police. Muridwala SHO Sub Inspector Asif Nawab Toor recovered the abducted child, arrested two of the accused and registered a case against them.

After the video of the child tied to the tree went viral on social and electronic media, Punjab Chief Minister Sardar Usman Buzdar took notice of the incident and ordered immediate arrest of the accused. On the instructions of CPO Sohail Chaudhry, Muridwala police conducted raids to arrest the accused. However, police were so far unable to arrest the remaining suspects.

Published in The Express Tribune, April 28th, 2020.