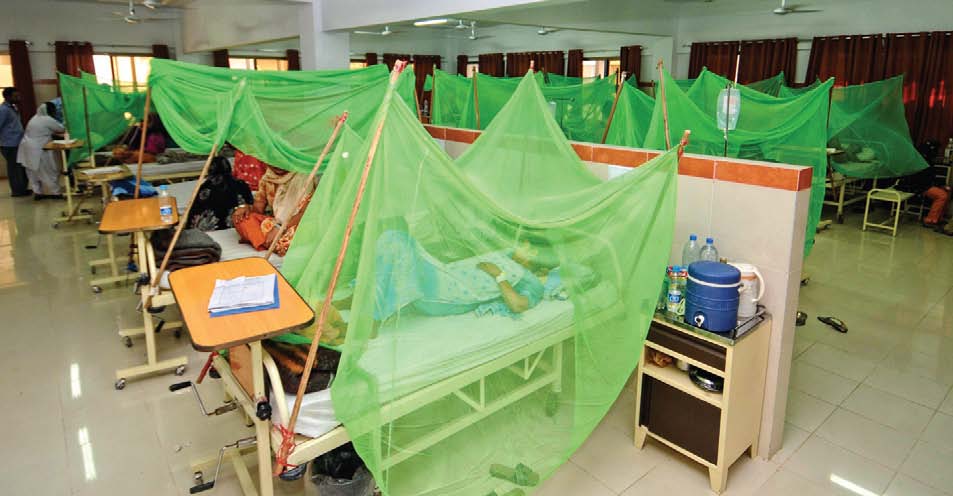 ---
LAHORE: Students from all over the province have started arriving in Lahore to join coaching sessions organised by private academies for medical, dental and engineering colleges' admissions .

Some of the students have complained about an unreasonable rise in the fee charged by these coaching centres.

Zunaira Sheikh, a pre-medical student, told The Express Tribune that she belonged to Gujranwala and had arrived in Lahore to join the preparation classes at a renowned academy in Gulberg. She said her FSc part II exams would end on July 18 so she would only get two days between her exams and the medical college entry test.

Talking about the fees being charged by the academies, she said that they were charging Rs12,000 for tuition and Rs30,000 for accommodation and food per student per month.

Ahsan Chaudhry, who owns an academy, said that the admissions have fallen drastically this year owing to the announcement of an early date. He stated that last year they had organised a five-month sessions but this year they had to reduce it to two months.   He added that they had to increase the fees to cover their expenses.

Muhammad Asif, a lecturer in English at a public university, who coaches students for the entry tests at one of the academies, said that owing to the short notice most of the academies had to cut down on the courses.

He said that the entry test included a GRR, a statistics and a logical reasoning section. He said that these sections needed coaching by specially-trained faculty and most of the academies had not hired such teachers owing to the high fees they demand.

He believed that the government should have scheduled the tests after Ramadan. He observed that conducting the entry tests before the announcement of intermediate results was a UHS ploy to make more money.

Tanveer Qasim, a public relations officer (PRO) at the UET, said they would give the entry tests in the first week of August (before the start of Ramadan). He mentioned that over 25,000 students across the province enrolled for the entry tests every year. The PRO at UHS said on average 30,000 students applied for the entry test.

Last year, the government conducted the entry test for engineering colleges in August and that for medical colleges in September. The date for medical colleges entry test has this time been set for July 20 and that for the engineering colleges has been set in the first week of August.

The government also mandated the University of Health Sciences (UHS) to arrange the medical entry tests and the University of Engineering and Technology (UHT) to conduct the engineering entry tests. Earlier, both the tests were organised by the UET.

Published in the Express Tribune, June 18th, 2010.
COMMENTS
Comments are moderated and generally will be posted if they are on-topic and not abusive.
For more information, please see our Comments FAQ