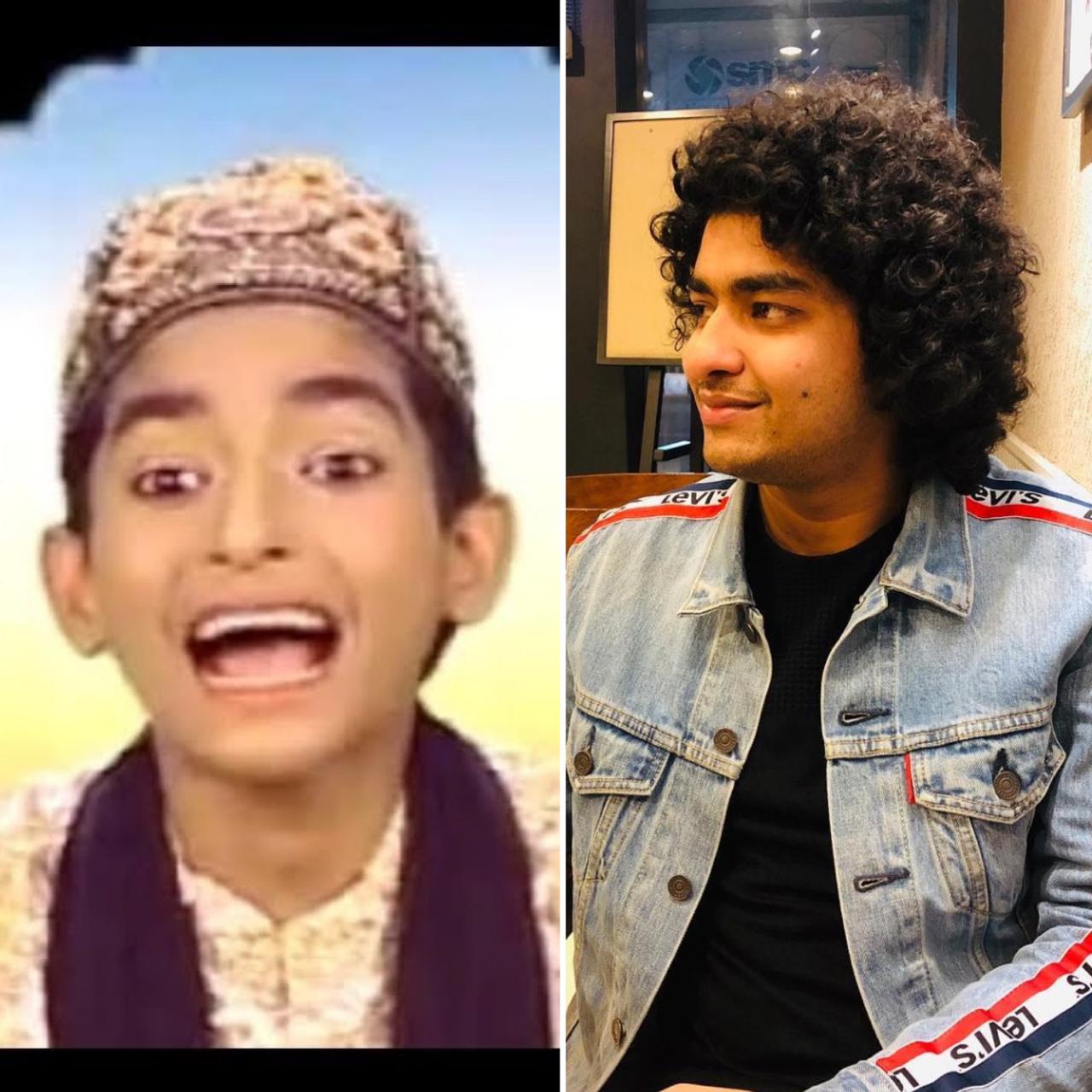 ---
Three years ago, a song on Ramazan went viral on social media. Ramazan Aaya Roza Rakho Ji became an anthem of sorts for everyone who's been fasting or otherwise.

Since then, every year, the same song pops up whenever the holy month approaches. The song, sung by Rais Anis Sabri, gained popularity for its distinctive beat, an iconic video and the kid's unbeatable expressions.

Have a look for yourself.


However, recently, we stumbled upon a few pictures of the same singer who is now all grown up and unrecognisable.

https://www.instagram.com/p/B55Lx3JAaSf/

He's also pretty famous on Insta! With over four thousand followers, Sabri keeps updating fans with pictures of himself sharing the frame with some of the known names in the music industry.

Hailing from, Jalalabad, Uttar Pradesh, India, the singer has met the likes of AR Rahman and Kailash Kher.

https://www.instagram.com/p/B7LXXv3gNrU/

https://www.instagram.com/p/BRJvrTzAN7h/

He has also released a few new songs. Here's Sabri's rendition of Mun Kunto Maula. 


He rose to fame with several of his qawwalis and the 26-year-old has a huge following on YouTube as well. Not to mention, Sabri has also won several awards, adding more feathers to his cap.

Have something to add to the story? Share it in the comments below.
COMMENTS
Comments are moderated and generally will be posted if they are on-topic and not abusive.
For more information, please see our Comments FAQ