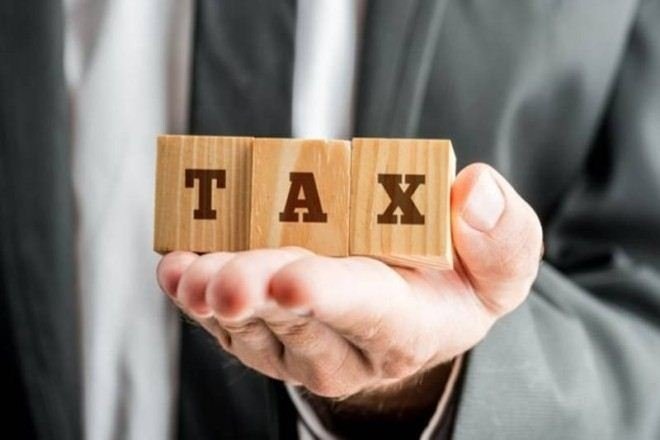 ---
RAWALPINDI: The Rawalpindi Chamber of Commerce and Industry (RCCI) has urged the incumbent government to slash sales tax and deferred income tax to stablise the economy.

The RCCI President Saboor Malik in a statement said that Pakistan's economy is in dire straits due to the lockdown.

Imports and exports have halted and trade activities at the local level have been minimised, which further contracted the economy into a negative growth tunnel. To put the economy back on track, the sales tax rate should be brought down to five per cent, he suggested.

The coronavirus pandemic also gave an important opportunity to the country to engage in meaningful dialogues with the outside world to better reschedule and waive off debts, he added.

The RCCI chief said the Ministry of Finance and Commerce must reach out to the relevant stakeholders and come up with a comprehensive and long term policy.

All sectors are interconnected and a long-term policy will have to be adopted as the economy will take time to recover from the losses caused by the coronavirus.

Malik said prices of petroleum products, electricity and gas should be reduced and a comprehensive programme should be introduced providing discounts under different slabs.

Extraordinary steps were needed to restore the supply chain and drive economic activity, he added.

The RCCI president added that a conducive and secure environment has to be restored otherwise the customer will not come out for the shopping, he warned.

Therefore, it is important to improve the lockdown with effective SOPs so that the cases of Corona are gradually reduced.

Published in The Express Tribune, April 27th, 2020.
COMMENTS
Comments are moderated and generally will be posted if they are on-topic and not abusive.
For more information, please see our Comments FAQ