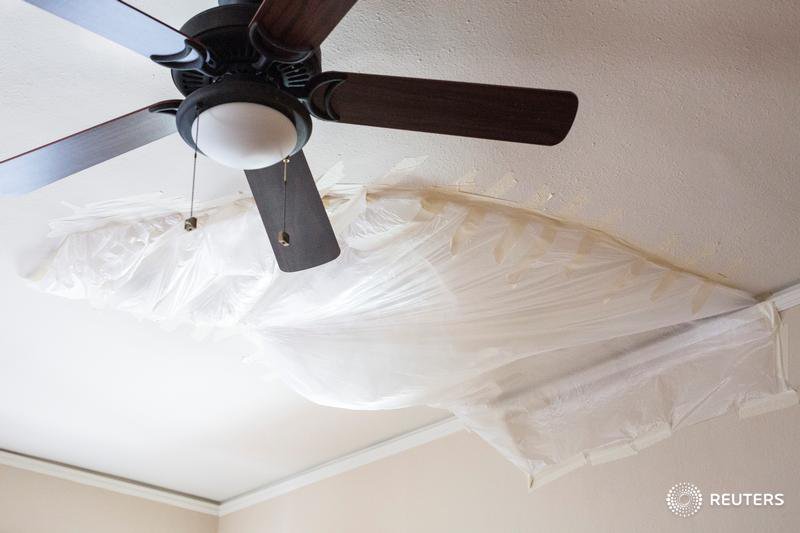 ---
RAWALPINDI: Even though the markets are closed due to a lockdown, imposed by the government to curb the spread of the novel coronavirus (Covid-19), electronic goods vendors have hiked up prices of appliances such as air-conditioners, room coolers, fans and such.

Meanwhile, the rate for replacing khus - a type of grass traditionally used as a coolant - in the locally manufactured air-coolers, has jumped by at least 50 per cent.

With the markets closed, vendors of these appliances have started home deliveries. However, the service is not being provided for free and the customers are charged up to Rs1,000 as delivery charges.

During a market survey on Sunday, The Express Tribune that the price of a small room cooler has surged to Rs7,000. Larger room coolers are being sold for Rs12,000 to Rs14,000.

A large home-made room cooler, which uses khus for cooling air, is available for as much as Rs12,000 while customers have to pay an extra Rs500 for warranty of the motor.

Spent khus grass is being replaced for Rs1,400 apart from an Rs200 service charge.

The sale of ceiling and pedestal fans have also increased. Locally manufactured fans are available for Rs5,000 while the imported ones are being sold for a whopping Rs20,000.

 

Published in The Express Tribune, April 27th, 2020.