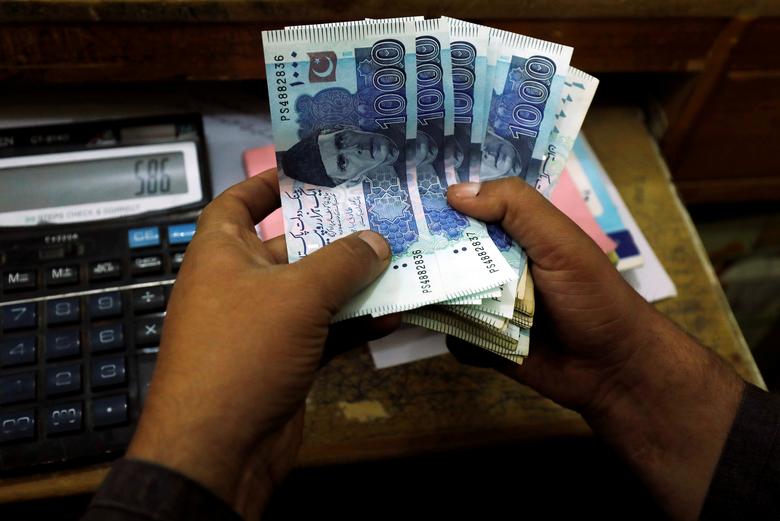 ---
LAHORE: The Punjab Tourism Department (PTD) is in for a severe financial crunch as its projects face closure amid the ongoing health emergency, official sources said.

The chairlifts in Murree and Patriata as well as the double-decker buses in Lahore have been shut down to protect the people against the pandemic. However, the move has resulted in a severe funds shortage in the department.

The department which was reliant on the money generated by its various projects is now finding it difficult to pay the salaries of its employees.

PTD Managing Director Tanveer Jabbar has sent a summary to the Punjab minister of tourism for the issuance of funds amounting to Rs126.9 million for the disbursement of salaries. The summary will be forwarded to the chief minister.

So far the department has not received any financial backing from the provincial government and is in distress as its profitable projects such the buses commuting on various routes from Fortress Stadium in Lahore to Wagah Border, Shahi Qila and other places are no more functional.

Official sources revealed that the financial woes of the department are expected to get worse with the extension of the lockdown.

The department had been completely reliant on its own projects for the payment of salaries to its staff, which are now closed and resumption of services is not anticipated anytime soon.

Published in The Express Tribune, April 27th, 2020.