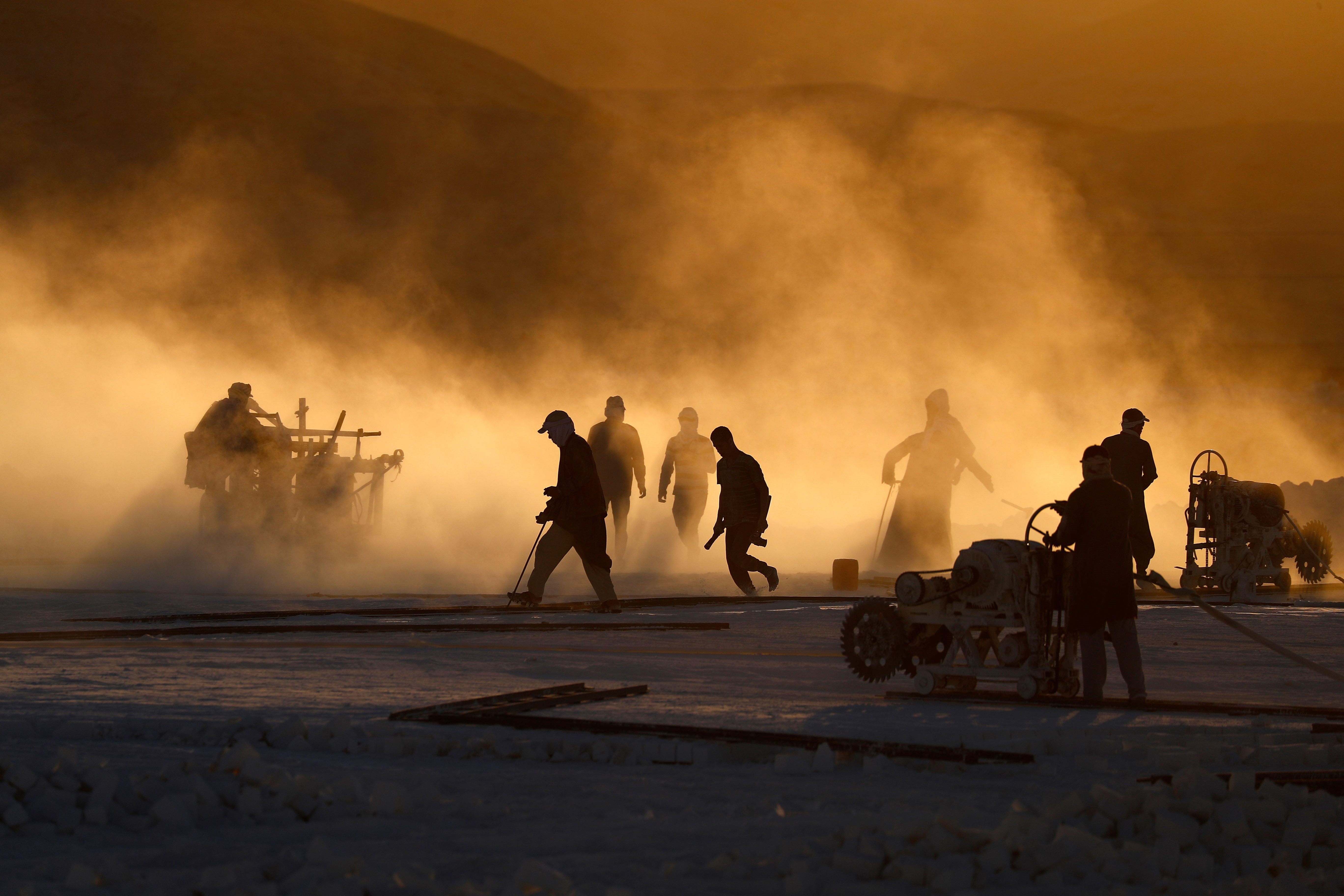 ---
RAWALPINDI: The Rawalpindi Development Authority (RDA) has decided to open the Expression of Interest (EOI) received from the qualified firms for the development of Rawalpindi Master plan 2020-2040 on April 29.

The master plan will include two-decades-long planning for the entire district, as the previous master plan expired in December 2019.

The expired project included planning for the garrison city alone. However, the RDA has decided to expand its range to the entire district this time.

In this regard, the RDA Chairperson Tariq Murtaza told The Express Tribune that the qualified firm would be awarded the contract for preparing the master plan through the open-bid process.

He added that the Terms of Reference (TORs) included in the plan would ascertain the provision of basic necessities to the people across the district for the next two decades.

The provincial and federal institutions would be liable to make development planning in the Rawalpindi district as recommended in the master plan.

The master plan will ensure the provision of utility services and related infrastructural needs in accordance with the expected rise in the district's population.

Published in The Express Tribune, April 26th, 2020.