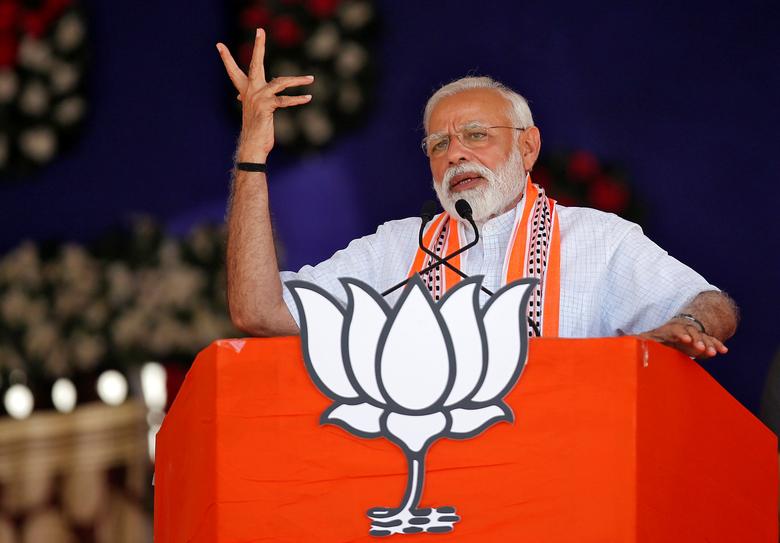 ---
Participants of an online discussion on combating the vilification of Muslims in India strongly urged the Pakistan government to take serious note of state sponsored and supported religion-based discrimination against Muslims - the largest minority in India.

The online deliberation was organised on Saturday by Devcom-Pakistan to draw the attention of Pakistan government, media and civil society toward the increasing hate crime against India Muslims and people in the Indian Occupied Jammu and Kashmir (IoJK).

Over 200 million Muslims in India are being assaulted on the false accusations of spreading coronavirus, denied of medical care and are subjected to social boycott, Devcom Pakistan Director Munir Ahmed said

"A tweet or two statements by Pakistan government on the Indian state sponsored terrorism and extremist behaviours against the Muslims in India and IoKJ will not serve the objective," he said.

Pakistan government needs to come up with global lobbying against the Indian vilification.

Senate Standing Committee on Foreign Affairs Chairperson Senator Mushahid Hussain Syed noted that raising voce against the Indian brutal discrimination against their Muslim population is apparently not on the Pakistan government's priority agenda.

He said, being chairman of the Senate Standing Committee on Foreign Affairs, he will put the vilification of the Indian Muslims on the top of the agenda of the next meeting of the committee, and the government would advised to consistently take up the agenda with the international and global forums.

Afshan Tehseen Bajwa, a social activist, said "It is our national responsibility to combat the hate speech against Indian Muslims. At least, this is what the civil society and the Pakistani social media users can do without any cost to them."

Shaaref Munir, a student of the Istanbul-based Ozeiyn University, said the government needs to understand the strategic aspect of lobbying if it wants to help Muslims across the border.

Ghazala Nazir, a social activist, was of the view that public should get rid of their pity engagement on social platforms and concentrate on the challenges of national importance, such as vilification of Muslims in India and occupies Kashmir.

Published in The Express Tribune, April 26th, 2020.
COMMENTS
Comments are moderated and generally will be posted if they are on-topic and not abusive.
For more information, please see our Comments FAQ