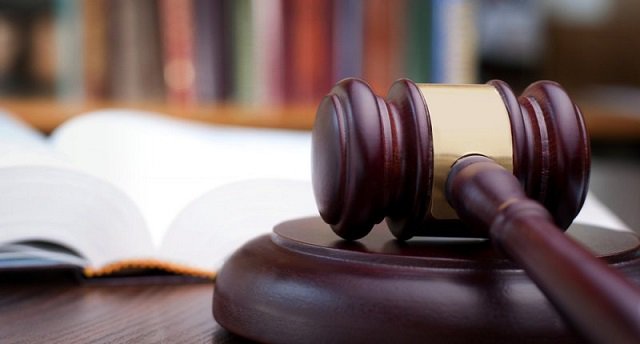 ---
ISLAMABAD: The Islamabad High Court (IHC) on Saturday reserved the verdict in a case pertaining to the care of animals at the Margahzar Zoo.

The IHC sought answers from the Ministry of Climate Change (MoCC), Islamabad Municipal Corporation (IMC), and Islamabad wildlife department.

A single-member bench comprising Chief Justice IHC Athar Minallah presided over the case during which he remarked that three public institutions were unable to run a small zoo. He said that every institution was playing politics in the name of the zoo and the animals were in jeopardy. The court remarked that the forest areas and land allocated for wildlife were seized by the privileged people. Minallah added "Look at Bani Gala. The area has been snatched from the animals".

The court remarked that the elephants gifted by other countries were in peril. He inquired why the animals were caged if the government could not look after them.

"People are under lockdown and still unafraid. Even those who go to zoos are sometimes involved in hurting animals because they are unaware of proper guidelines," it noted.

MoCC Secretary Naheed Bukhari informed the court that the federal cabinet had decided to hand over the control of the Murghazar zoo from IMC to the wildlife department. She added that the ministry was deliberating over to convert caged zoos into wildlife safaris or sanctuaries.

Justice Minallah said that the government should commit to the court that it would move the animals to sanctuaries in a few months. He asked if the government had requisite funds to build a sanctuary and move the animals there.

Published in The Express Tribune, April 26th, 2020.
COMMENTS
Comments are moderated and generally will be posted if they are on-topic and not abusive.
For more information, please see our Comments FAQ