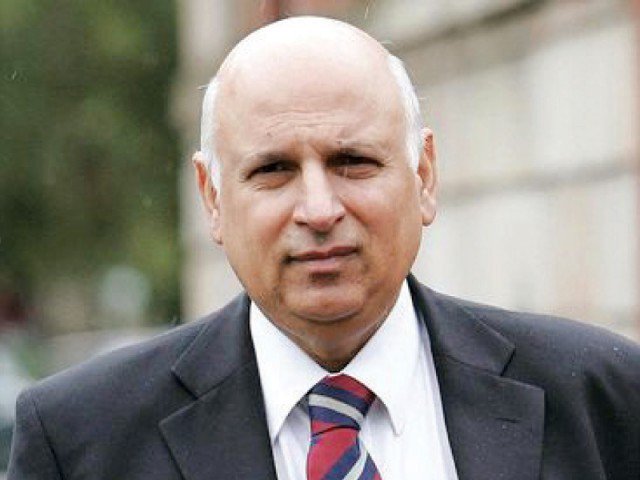 ---
LAHORE: Expressing dismay over the people coming out on roads and streets after easing of lockdown, Punjab Governor Chaudhry Muhammad Sarwar cautioned on Saturday  that the threat of coronavirus pandemic is not over yet.

The governor was speaking at a ceremony of presenting 5,000 personal protection equipment (PPE) kits and 2,000 face shields for the doctors serving in south Punjab hospitals.

The governor warned that it would be disastrous for the nation if the Ulema did not ensure the implementation of the agreed 20 points for prevention of spread of the virus in mosques across the country. He said the government had allowed opening of mosques for taraveeh and other  prayers on the assurance of the clerics in a meeting with Prime Minister Imran Khan.

Chaudhry Sarwar said the government was giving Rs12,000 each to over two million poor families under the Ehsaas Kifalat Programme without any political discrimination. He said that he in collaboration with the Punjab Development Network was providing ration to some 500,000 poor families.

The governor said the whole nation was united in presenting salute to the frontline warriors including Pakistan Army, Rangers, police and doctors, who are fighting against the spread of coronavirus pandemic day in and day out. "The whole nation is standing with these frontline warriors," he said.

Published in The Express Tribune, April 26th, 2020.