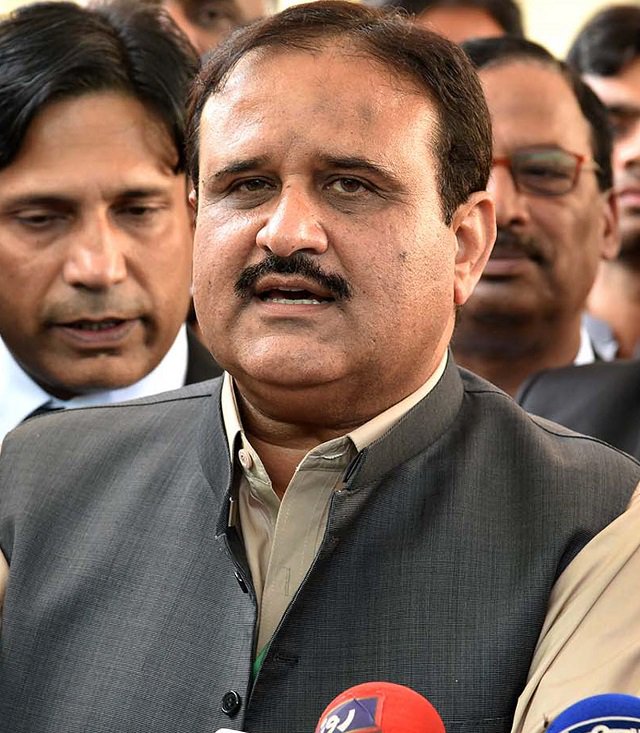 ---
LAHORE: Punjab Chief Minister Sardar Usman Budzar has said on Friday that the decision has been made to extend lockdown in Punjab till May 9.

"I have taken this decision with collective consultation as it is imperative to stop the further spread of coronavirus," he said. Earlier the government had extended the lockdown till May 31.

He maintained that permission has been granted to open the milk and yogurt shops, grocery stores, tandoors, and bakeries from 2:00am to 4:00pm.

However, collective sehri and iftaar feasts will be banned during Ramazan, he added. "Meanwhile, grocery stores, departmental stores and supermarkets in which only grocery, fruit and vegetable sections will remain open from 9 am to 5 pm," said the CM.

Moreover, opticians' shops, bakeries, pesticide shops, seeds, and fertiliser shops and auto workshops will remain open from 9 am to 5 pm, he said.

He highlighted that agri machinery workshops, spare-parts shops and vendors will be allowed to work during fixed timings. He said milk and yogurt shops, poultry shops would remain open from 9:00 am to 8:00 pm.

Published in The Express Tribune, April 25th, 2020.
COMMENTS
Comments are moderated and generally will be posted if they are on-topic and not abusive.
For more information, please see our Comments FAQ