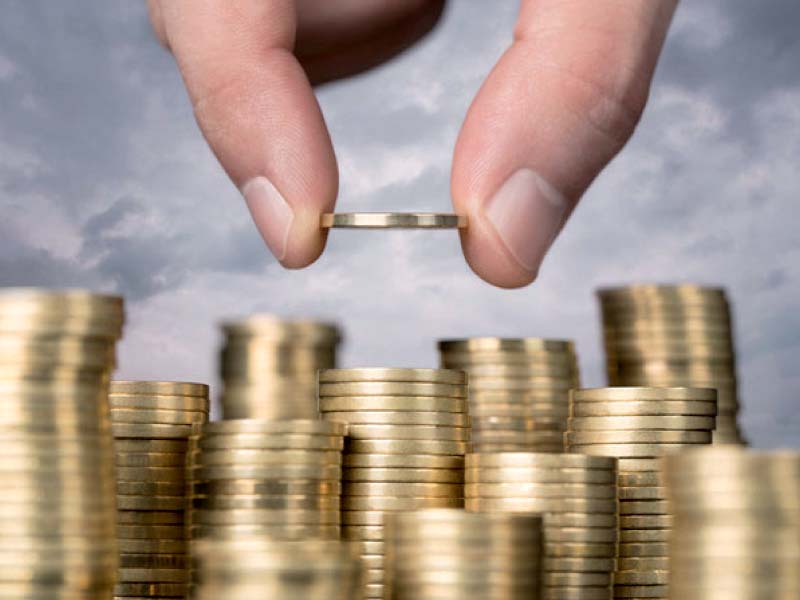 ---
KARACHI: The need for presenting sizable collateral to commercial banks against a loan is preventing micro businesses and small enterprises from taking benefit of the State Bank of Pakistan (SBP)'s wage relief programme during the current difficult times.

In a statement on Friday, Pakistan Association of Automotive Parts and Accessories Manufacturers (Paapam)'s former president Mashood Ali Khan highlighted that private commercial banks were demanding hefty collaterals against loans meant to pay wages.

"If businessmen are unable to provide the collateral, they are required to provide corporate guarantees, but both of these things are impossible for small and micro businesses," he lamented.

"I contacted some bank branches to seek loan and managers said they could not lend to a person without credit history and who could not provide collateral or corporate guarantee," he said. "They have no assurance of getting their money back, hence, they are not giving loans to small enterprises."

"These banks are similar to any other company because they care more about profit than providing services to customers," Mashood remarked, adding that banks were not welfare organisations.

He pointed out that though the SBP had extended a helping hand to businessmen, the help was not reaching firms at the bottom of the pyramid, which were needy and on the brink of collapse.

He elaborated that micro and small organisations comprised 15 to 25 people including the owner and the management and their loan need ranged from Rs250,000 to Rs1.5 million, which was far below the need for medium and large enterprises. "However given this situation, banks are still reluctant to extend loans to such businesses," he said. "If we go strictly by the law, these businesses are automatically excluded from the help offered by the SBP."

He added that small businesses were very important as they not only earned livelihood for their owners but also for a vast majority of lower-income segment, therefore, the government should not hesitate to introduce a clear policy for them.

He called for giving directives to commercial banks to allocate a particular amount for these businesses under the SBP scheme. He added that 70% of all businesses in Pakistan were small and micro businesses.

Union of Small and Medium Enterprises (Unisame) President Zulfikar Thaver said the SBP had devised a business-friendly scheme at subsidised rates but commercial banks were not extending financing to small and medium enterprises without collateral. "It is pertinent to note that funds are provided by the SBP but the risk is taken by commercial banks, which insist on collateral to avert risk," he explained.

He said his organisation had urged banks to consider acceptance of guarantees, goods in transit, inventory and indemnified contracts from reputable buyers as collaterals.

He stressed that it was high time for the banks to look at collaterals other than immovable properties to finance and facilitate the sector on modern lines.

"We are receiving many complaints from the SMEs, which are being declined financing from banks under SBP schemes due to low comfort levels of commercial banks and demand for collaterals," he said.

Published in The Express Tribune, April 25th, 2020.

Like Business on Facebook, follow @TribuneBiz on Twitter to stay informed and join in the conversation.
COMMENTS
Comments are moderated and generally will be posted if they are on-topic and not abusive.
For more information, please see our Comments FAQ