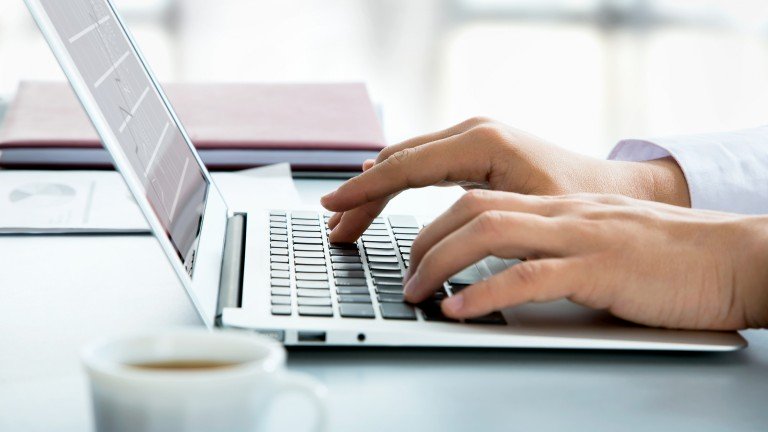 ---
ISLAMABAD:

The vice-chancellors (VCs) of various universities of the country on Thursday commitment to make online classes and e-learning programmes a success amidst the closure of campuses due to a lockdown, imposed to prevent the spread of the novel coronavirus (Covid-19) pandemic.

During a meeting of the Vice-Chancellors Committee, third since the closure of universities after the pandemic, progress made by universities to offer online classes was reviewed.

The vice-chancellors expressed their resolve to accelerate their efforts, with collaboration from the Higher Education Commission (HEC), to enhance the quality of online classes. They thanked the commission for facilitating the execution of the Learning Management System (LMS).

HEC Chairman Dr Tariq Banuri stressed universities to take immediate measures to ensure they are ready to hold online classes. In this regard, VCs were asked to adopt and announce a formal policy and Standard Operating Procedures (SOPs) for approval of online courses.

"If you think your courses are ready for online dissemination, please communicate in writing to HEC so that they may be brought into practice and made available for students," he said.

He stressed that before varsities can start online classes, the LMS must be in place so that students can be provided with the necessary information, track progress, and coordinate activities. Similarly, universities were asked to set up a governance system for decision-making and adjudication of complaints. For this, universities were asked to set up a dedicated decision-making body such as an "Online Academic Council".

"If there is any lapse, there should be a readiness to address it," he said, adding that "each class has to be certified for readiness."

"Universities need to make proper arrangements for students to access the digital library from home," he highlighted.

Dr Banuri further recommended that faculty members should take courses on conduct online classes, adapt their syllabus for such classes and hold test-runs of their courses and the system to avoid running into problems during class and have solutions on hand for issues which crop up.

"We need to raise the quality of teaching in general, but special attention needs to be paid to online teaching in the prevailing circumstances," he said. 

Published in The Express Tribune, April 24th, 2020.