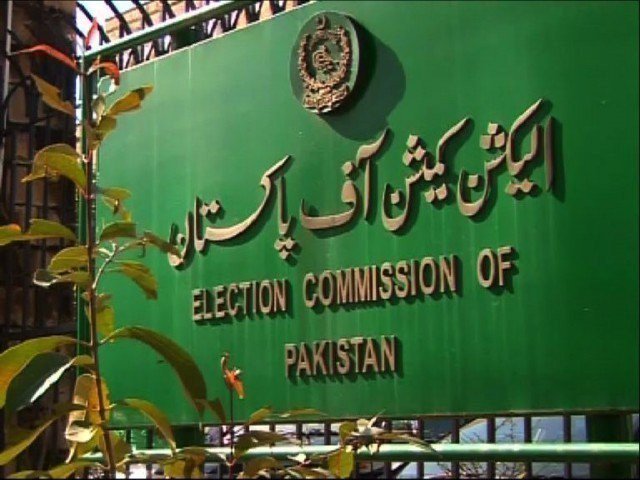 ---
HYDERABAD: A dispute over constituting a delimitation committee in Shikarpur district for local government constituencies has apparently pitted the district election commissioner (DEC) against the deputy commissioner (DC).

The DEC, Zaheer Ahmed Sahito, has written a letter to the provincial election commissioner (PEC) complaining against DC Rahim Bux Maitlo. He accused Maitlo of intruding in the Election Commission of Pakistan's (ECP) jurisdiction over the delimitation of constituencies in the district.

Sahito also called out the DC for his alleged misbehaviour during a meeting at the latter's office. "[The] aim behind formally calling me for a meeting turned out to be to vent his anguish and to insult me for not including his favourites in the proposal of the delimitation committee," he wrote.

According to Sahito, he had sent a letter with the proposed names of committee members to the PEC. He said the identities of the proposed members had to be kept secret until the commission approved them.

He stated that Maitlo invited him for a meeting on April 21, where a political figure was also present. The DEC requested Maitlo to introduce the unknown person but he 'plainly refused,' creating suspicion about the motive of his attendance at the meeting.

Sahito claimed that Maitlo said the ECP could not carry out delimitation of the constituencies until the Council of Common Interests reached a conclusion on the 2017 census. However, the DEC told him it was not under his purview to decide legality of the delimitation. He narrated that he explained the rules for the formation of the delimitation committee. But the DC, according to him, insisted that he should disclose the proposed names.

"[I] refused to disclose and [informed] him that the matter was an internal issue of our office and the ECP," he wrote. "This infuriated the DC and he began using harsh abusive words about the DEC's office and the ECP."

Sahito also recalled that on July 10, 2019, Maitlo notified the former DEC as a presiding officer during a by-election, disregarding the bylaws.

Alleging that Maitlo threatened him with consequences, Sahito requested the PEC to convey his complaint to the Chief Election Commissioner for further action.

Published in The Express Tribune, April 24th, 2020.