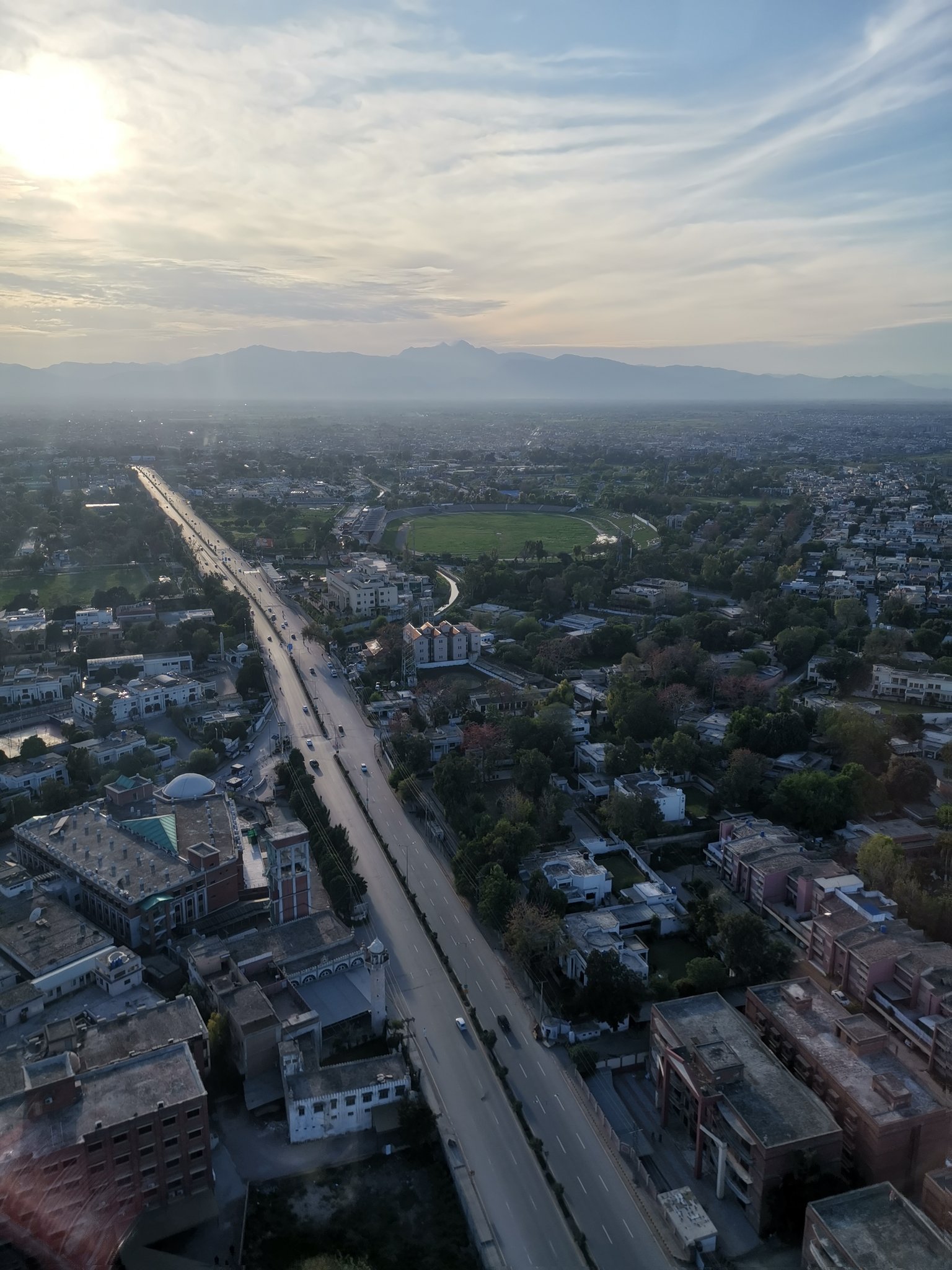 ---
Unregulated rickshaws risk contagion's spread
Rickshaw drivers across Peshawar resort to treating vehicles as minibuses which may Covid-19 infection rate
---
PESHAWAR: As the Covid-19 pandemic strains health systems worldwide, governments affected by the disease have adopted various strategic shifts to minimise the contagion's spread, including bans on public gathering, stay-at-home orders and largescale lockdowns.

On the contrary, the Khyber Pakhtunkhwa (K-P) government, in view of an emerging economic crisis, recently decided to conditionally relax the existing partial lockdown and allow certain industries to operate within the province. However, taking undue advantage of the conditional relaxation and with no regard for health and safety concerns, thousands of rickshaws have taken to the streets of Peshawar; putting hundreds of thousands of people in the provincial capital at the risk of being infected.

It is imperative to mention that while the government's restriction on other forms of public transport is to remain in place until April 30, so far it is only rickshaws which have been permitted to operate. Nevertheless, government estimates reveal that the city of Peshawar has over 80,000 rickshaws in total, out of which only 25,000 are registered while the remaining 55,000 are illegally run. And although authorities had been mulling over the decision to ease the lockdown for some time now, no arrangements seem to have been made to ensure the disinfection of public transport vehicles so far. Moreover, as per local sources, neither traffic police nor rickshaw drivers have been issued any special directions in the regard which has led to a large number of commuters travelling across the city without any precautions throughout the day.




The provincial capital, which also happens to be among cities worst affected by the virus, has reported 239 confirmed cases and over 19 deaths so far. Surprisingly, majority of these cases have been reported from the city's suburbs, which also happen to have the highest number of rickshaws. Although, prior to the lockdown these three-wheeled vehicles remained among the city's most popular means of public transport, currently they are the only option available to Peshawar's population of 4.5 million. In these circumstances, the remiss vehicles going around the city without any precaution provide a dangerous medium for the contagion to spread.

Using ISI tech to trace Covid-19 patients: PM Imran

While speaking to The Express Tribune in the regard, Senior Superintendent of Police (SSP) Traffic Waseem Khalil said that the authorities plan to ensure that the provincial government's Standard Operating Procedures (SOPs) on public commutation are implemented in letter and in spirit. "Rickshaws too will be regulated as per the provincial government's policy for private transport, in that a single vehicle will only be allowed to carry a single passenger at a time and strict action will be taken against any rickshaws seen commuting more than one passenger. However, the government has not released any specific SOPs pertaining to the operation of rickshaws," told Khalil.

On the other hand, as per Hanif, a rickshaw driver operating on Peshwar's Grand Trunk Road, although rickshaws have been allowed to run after a complete lockdown of 24 days, drivers have yet not been officially informed about the number of passengers they can carry at a time. "The lockdown had forced us to the brink of starvation so I am glad I am at least allowed to make some money to put food on my table but there is also a lot of chaos and disorder right now. I myself wear a mask at all times but many passengers and some other drivers don't. We have also not been informed any instructions on how many passengers to carry at a time, so a lot of drivers in the suburbs are treating their vehicles as minibuses with several passengers at once," the driver informed.




Local sources reveal that authorised and unauthorised rickshaws have flooded the streets of Peshawar including main thoroughfares like GT Road, Dilla Zak Road, Yakatoot, Yadgar Chowk, Lahori Gate, Circular Road, Chamkani and Chaghalpura, amid the lockdown relaxation. "In the absence of other means of public transport and no official guidelines, these vehicles are seen carrying as many as 3-4 passengers throughout Peshawar. The drivers are also able to escape police checkpoints as they unload a few passengers some steps away, only to get them back after crossing the checkpoint and drop them at their destination."

Whereas, according to public health experts, social-distancing and reducing physical contact are the only possible ways to curb the spread of the coronavirus. Rehman Medical College Principal and Head of Pulmonology Department Prof Dr Mukhtiar Khan shares that as per latest research, a distance of less than six feet between people puts them at the risk of contracting the virus from an infected person. "The coronavirus spreads primarily through airborne respiratory droplets but countries with the highest prevalence are now discovering that it can even spread through people talking face to face. So as per our learnings, it is necessary that any person leaving their house whether they may be a driver, a passenger or a daily wager, should wear a mask on their face and try to maintain a distance of at least six feet from other people at all times," said Dr Khan. "The only solution to this dangerous and possibly fetal virus is to exercise precautionary measures, including limiting our social contact until things settle down," he added.