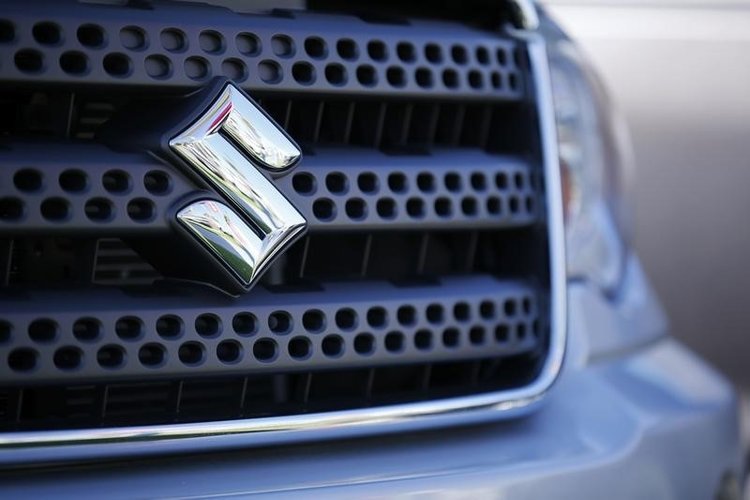 ---
KARACHI: Pak Suzuki Motor Company registered a quarterly loss of Rs941 million in the quarter ended March 31 2020, down 4.04% compared to an after-tax loss of Rs980 million in the corresponding period for the previous year, according to a notice sent to the Pakistan Stock Exchange on Thursday. The company booked a loss per share of Rs11.44 compared to a loss per share of Rs11.92 in the same quarter of last year.

"The loss during the quarter came in higher than industry expectations mainly due to higher-than-expected finance cost," said Topline Securities analyst Hammad Akram. Gross margins for the quarter clocked in at 3.23% versus 3.25% in the same period last year.

During the start of the quarter, Pak Suzuki had increased prices of all its variants in the range of 4% to 7%, which helped the company maintain its gross margin, considering higher fixed cost per unit due to lockdown in the last eight days of March 2020, he added.

For the outgoing quarter, total unit sales were down by 63% in the quarter against the same period of last year and 37% compared to the previous quarter of this year, Akram commented.

The decline in sales was mainly due to higher car prices and interest rates for car financing, he stated. In the first quarter of 2020, finance cost increased by 3.23 times year-on-year due to the company's higher working capital requirements amidst higher inventory levels as sales remained slow.

The company booked a net tax benefit of Rs384 million in the quarter under review.

"In the month of April, so far no sales activity has taken place again because of the lockdown. Due to this crisis, the auto industry is going to incur heavy losses during the year," said Pak Suzuki Motor Company Limited Head of Public Relations and official spokesperson Shafiq Ahmed Shaikh.

As the impact of Covid-19 pandemic crisis is likely to continue in coming months, there is no respite from these woes, he added.

Published in The Express Tribune, April 24th, 2020.

Like Business on Facebook, follow @TribuneBiz on Twitter to stay informed and join in the conversation.