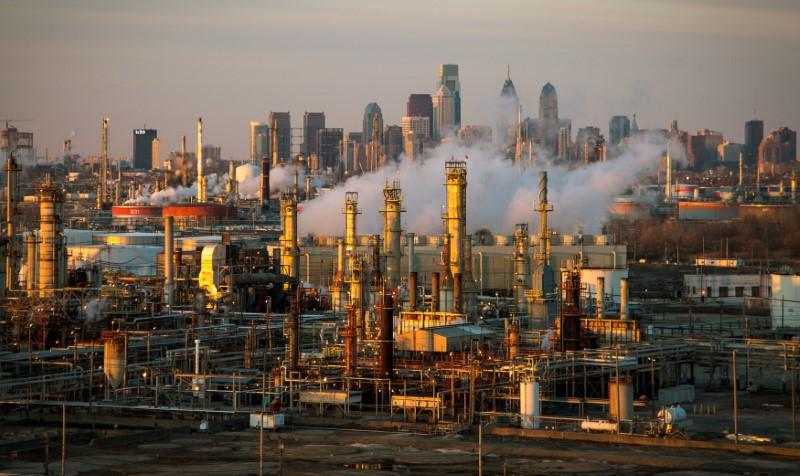 ---
KARACHI: Attock Refinery (ARL) reported a 400% increase in its loss during the quarter ended March 31, 2020 owing to hefty inventory losses arising from a dip in global oil prices.

According to a notice sent to the Pakistan Stock Exchange on Thursday, the company reported a loss of Rs1.07 billion during the quarter compared to Rs213.6 million in the same period of the previous year.

Loss per share of the company during the three-month period amounted to Rs10.11 compared to loss per share of Rs2 during the corresponding quarter of previous year.

According to JS Global analyst Arsalan Ahmed, the company endured massive inventory losses which led to decline in sales and subsequently inflated the profit.

"The refinery bought oil on high prices and had to sell it on low price as global oil prices dipped during the quarter in question," he said. "Hence the company bore hefty losses in this regard."

In addition to this, he added that there was a nominal role of exchange losses as well in inflating the losses manifold.

Finance cost of the company dropped 38.25% during the quarter to $340.9 million on a year-on-year basis.

National Refinery

National Refinery Limited's losses grew exponentially to Rs5.1 billion in the quarter ended March 31, 2020 from loss of Rs1.33 billion in the same quarter of the previous year. The company reported loss per share of Rs64.32 in the quarter under review compared to a loss per share of Rs16.61 in the previous year.

Net revenue decreased to Rs26.8 billion during the quarter from Rs37.7 billion in the previous year. Finance cost surged by a massive 99% to Rs1.2 billion, while other income dropped 12% to Rs78.5 million in the period under review. 

Published in The Express Tribune, April 24th, 2020.

Like Business on Facebook, follow @TribuneBiz on Twitter to stay informed and join in the conversation.