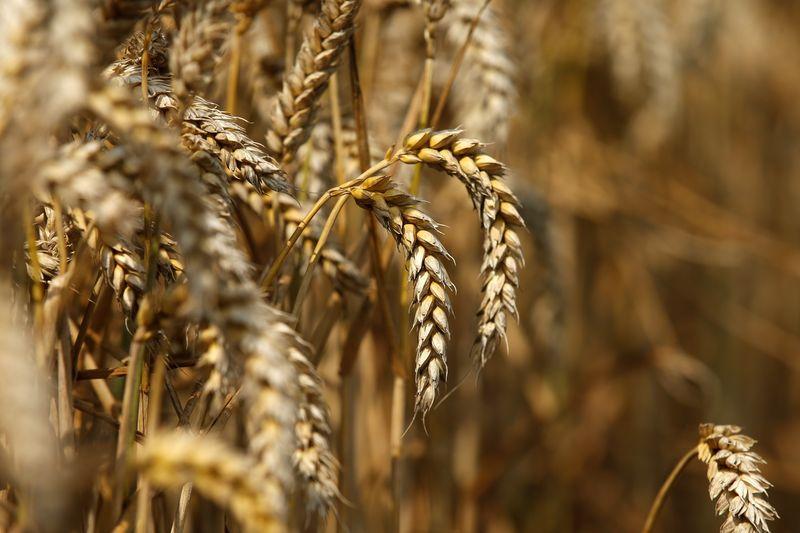 ---
ISLAMABAD: The National Assembly Standing Committee on Food Security and Research on Wednesday recommended a series of measures, including increasing and timely fixing the support price of wheat and firm action against its hoarding.

The committee met at the Parliament House here with its chairman Rao Muhammad Ajmal Khan in the chair. It was attended by committee members via a video link. Senior officials of Ministry of National Food Security and Research and its attached departments were also present in the meeting.

On the occasion, Imran Nasir Khan, the managing director of the Pakistan Agricultural Storage and Services Corporation (Passco), briefed the committee members about the progress in the wheat procurement process in the country.

Khan told the committee that Passco would purchase 1.4 million tonnes of wheat from Punjab, 250,000 tonnes from Sindh and 100,000 tonnes from Balochistan. He added that Passco had 235 wheat procurement centres across the country, while 5 million gunny bags had been given to the farmers.

"Wheat procurement has started in Sindh but the issue is that the government prices are low and the market rate is high," he said. Committee member Mubeen Ahmed said that the wheat support price was Rs1,400 and it must be ensured that the price remained the same throughout the year.

The committee chairman directed the Passco MD to complete the wheat procurement target soon. He warned that coming rainy season would be unpredictable and it could cause damage to the farmers. He also called for a ban on wheat purchase by private sector and action against hoarding of the commodity.

The Passco MD agreed that vigorous action should be taken against the hoarders. However, he added that the recent ordinance regarding hoarding covered Islamabad only. The ordinance against hoarding should have been issued for the whole country," he said.

"Among the provinces, the ordinance against hoarding is issued only by Khyber Pakhtunkhwa. If Punjab and Sindh do nothing in this regard, Passco and other government entities will not be able to take action against the hoarders," he added.

The committee proposed that the support price of wheat should be fixed at Rs1,600 per maund and asked the food secretary to publish the data of wheat transported out of provinces. It also said that the areas affected by recent hailstorms, should be declared as calamity-hit.

In order to overcome shortage of food items, the committee also proposed fixing of support prices for cotton, rice, corn, pulses, potato and sugarcane. It called for subsidy on fertilisers, and demanded that the price of phosphorus fertiliser should be reduced by Rs1,000 and that of Urea by Rs500.

For agricultural loans, the committee said that the credit should be provided on the basis of DC (district collector) rate rather than on the basis of PIUs (production index units) of the land.

The committee also stressed the need for more research in cotton vegetable oil seeds; incentives to farmers, immediate action in the wake of locust attack.