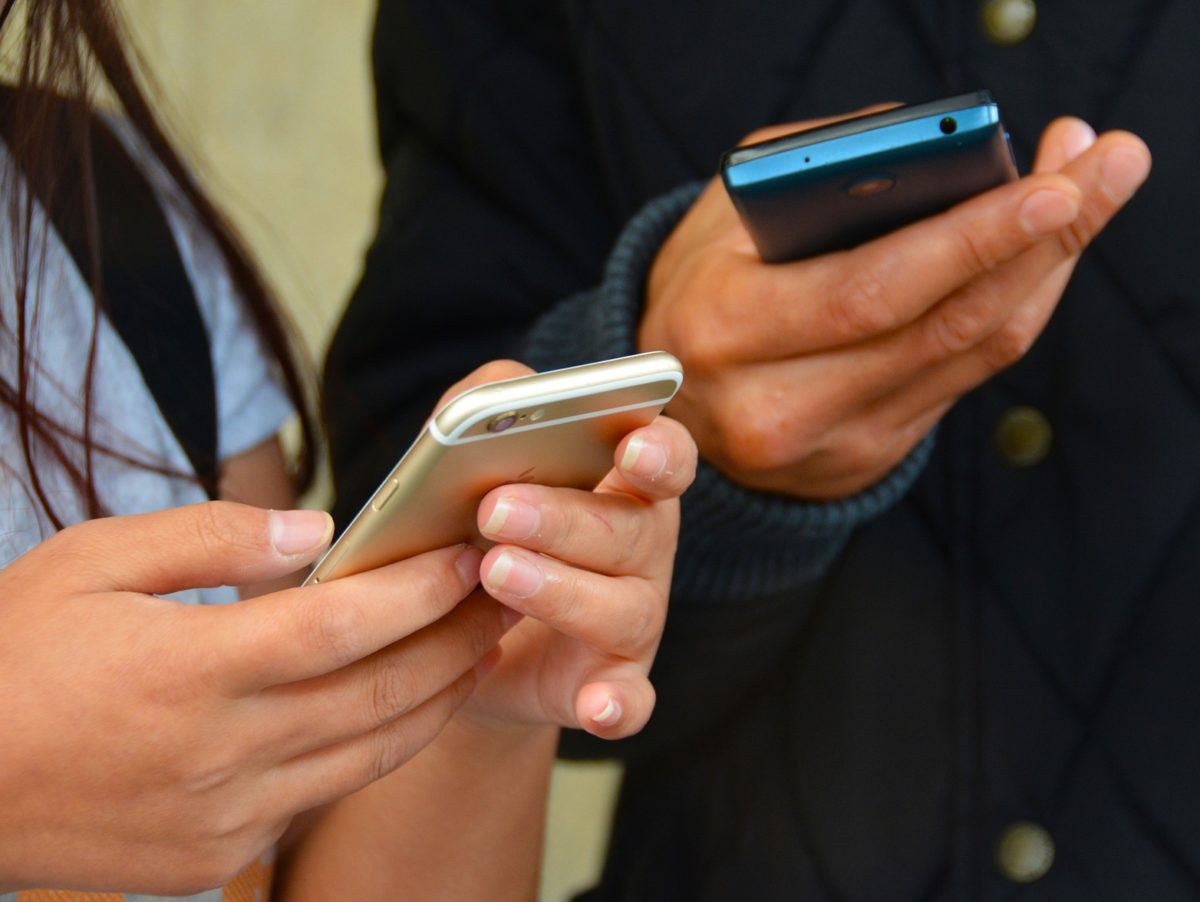 ---
ISLAMABAD: The apex court of the country has set aside an Islamabad High Court (IHC) 2018 order that declared that government could not suspend mobile phone services on the pretext of public safety.

The IHC judge Athar Minallah issued the verdict on February 26, 2018 while hearing a slew of petitions that challenged the frequent suspension of mobile phone service in the federal capital.

The IHC order said the actions, orders and directives of the federal government or the Pakistan Telecommunication Authority (PTA) which are inconsistent with the provisions of section 54(3) of the PTA Act 1996 are illegal, ultra vires and without lawful authority and jurisdiction.

"The federal government or the authority are, therefore, not vested with the power and jurisdiction to suspend or cause the suspension of mobile cellular services or operations on the ground of national security except as provided under section 54(3)," the order read.

A division bench of the IHC, however, temporarily suspended the judgment on March 20, 2018 and granted interim stay on an intra-court appeal (ICA) filed by the federal government against Feb 26 order.

The government and the PTA later moved the Supreme Court whose division bench comprising Justice Umar Ata Bandial and Justice Qazi Muhammad Amin Ahmed on Wednesday set aside the IHC verdict.

The SC in its decision said the parties should contact the federal government if they have concerns regarding the scope of service closure. Mobile phone service is closed to prevent unpleasant incidents and terrorism. The IHC, while issuing the judgment, did not take facts into account, the bench noted.

The lawyer for a telecom company took the stance that on any occasion the PTA issues directive to terminate the mobile services. If there is a security problem, it should issue instructions to close the service in a specific area, but the PTA directs the service to be closed throughout the city, he said.

He said the PTA's instructions should be justifiable. The service is discontinued if a former prime minister returns from London or is being taken to jail.

Justice Bandial said the directions to shut down mobile service should be justifiable and transparent but added that international companies should not make fun of matters of national interest. "They must adhere to the state's laws. They should not tell us where a premier or chief minister goes," he added.

Justice Ahmed noted that when there is peace in the country, everyone gets benefit.

"Pakistan lost 80,000 lives and billions of rupees in the war on terror. Businesses and foreign investment is important for the country but a foreign company cannot dictate to the government," he said.
COMMENTS
Comments are moderated and generally will be posted if they are on-topic and not abusive.
For more information, please see our Comments FAQ