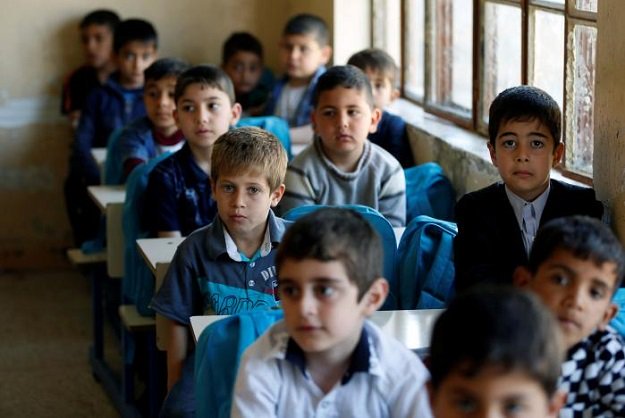 ---
ISLAMABAD: Over 600 teachers of the Federal Government (FG) educational institutions received their long-overdue promotions to the next grade on Wednesday.

However, these teachers demanded that the government should backdate their promotions to when they first became eligible for them.

The Ministry of Federal Education and Professional Training on Wednesday promoted as many as 618 teachers working in FG schools and colleges as per their time-scales.

The ministry's Section Officer Muhammad Kamran issued a notification stating that educators deployed in the FG schools and colleges in basic pay scale (BPS) grade 18 to 20 have been promoted to the immediately next grade. The promotion, however,  will be considered effective from March 5, 2020.

The notification noted that apart from the promotion of their BPS grade, at least 47 were promoted to the posts of associate professors.

However, the teachers have urged the government to revise the dates from which their promotions have been enforced.

They argued that many became eligible for promotion to the next grade of their service structure at varying times over the past six years - since they follow a time-based promotion system and that their promotions should be linked to those dates instead and hence they should be paid benefits of an increased salary and other perks from that date.

Published in The Express Tribune, April 23rd, 2020.
COMMENTS
Comments are moderated and generally will be posted if they are on-topic and not abusive.
For more information, please see our Comments FAQ